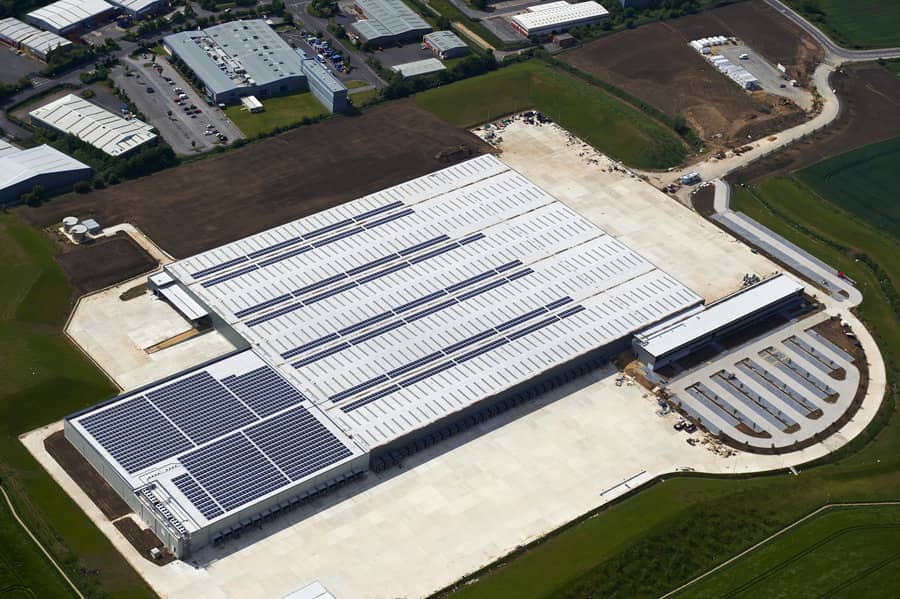 Ireland-based Kingspan Group plc has launched a U.S. subsidiary that will focus on the commercial and government solar segments.
Kingspan Energy Inc., with headquarters in Jessup, Md., says it will develop, finance and install rooftop photovoltaic projects in the 150 kW to 5 MW range. The company plans to offer favorable credit terms to reach customers who may have been unable to access financing in the past.
'We feel this is a critical component in unlocking the broader U.S. commercial rooftop PV market, which has trailed the residential- and utility-scale markets in recent years,' says Ralph Mannion, president of Kingspan Energy.