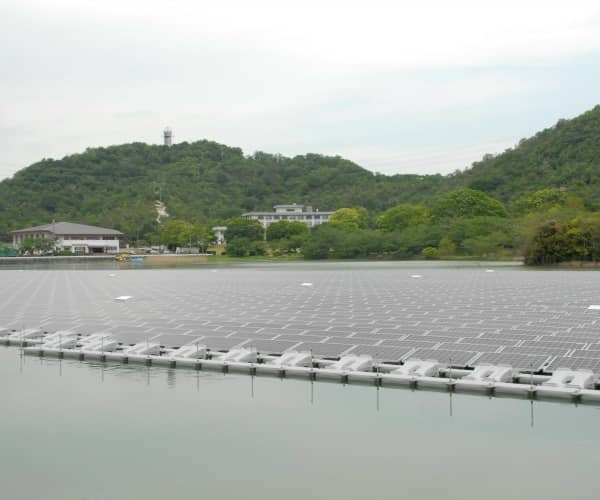 Kyocera TCL Solar LLC has completed construction of a 2.3 MW floating solar power facility in Hyogo Prefecture, Japan.
The new facility is expected to produce 2,680 MWh of electricity per year.
Kyocera TCL Solar, a joint partnership of Kyocera Corp. and Century Tokyo Leasing Corp., has now completed three such floating solar plants, all of which are located in Hyogo. Floating solar plants are seen as a solution to the problem of land availability.
The partners are also developing a 13.4 MW floating solar project in Chiba Prefecture, Japan.