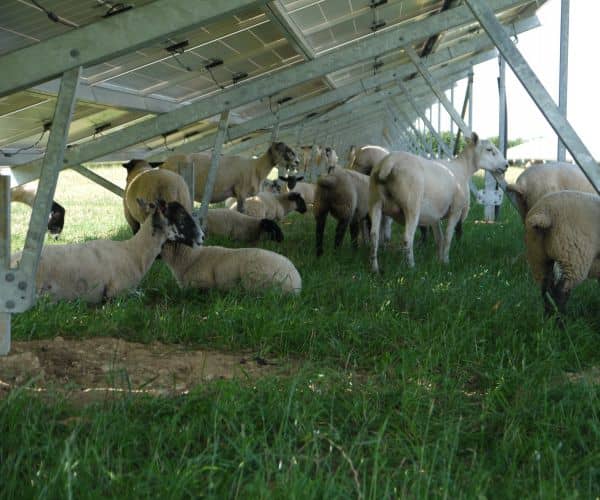 The U.K. Department of Energy and Climate Change (DECC) has published proposals to reduce renewables obligation (RO) support for larger solar projects and make changes to feed-in tariff (FIT) rates for smaller projects.
According to the proposed changes, the RO, which currently supports rooftop and solar farm projects between 1 MW and 5 MW, would be closed as of April 2016. Reductions would also affect projects currently in the pipeline.
The U.K.-based Solar Trade Association (STA) says the DECC is also proposing to end guarantees that a certain level of subsidy will be provided throughout the lifetime of a solar farm, once built. This follows a similar move last year that has excluded solar farms of more than 5 MW from receiving RO support as of April of this year.
'This is damaging for big solar rooftops as well as solar farms, [which are] both very cost-effective ways of generating solar power,' says Leonie Greene, the STA's head of external communications. 'This contrasts with repeated commitments from the government to boost the commercial solar rooftop market.'
With regard to the FIT, which supports small-scale rooftop installations and solar farms, the DECC proposes to remove 'pre-accreditation' to a fixed tariff level. This would subject complex community and commercial projects that can take longer to complete to constantly reducing FIT rates between the start and finish of the project.
The STA is encouraging solar stakeholders to express their concerns to the government as part of the public consultation process.