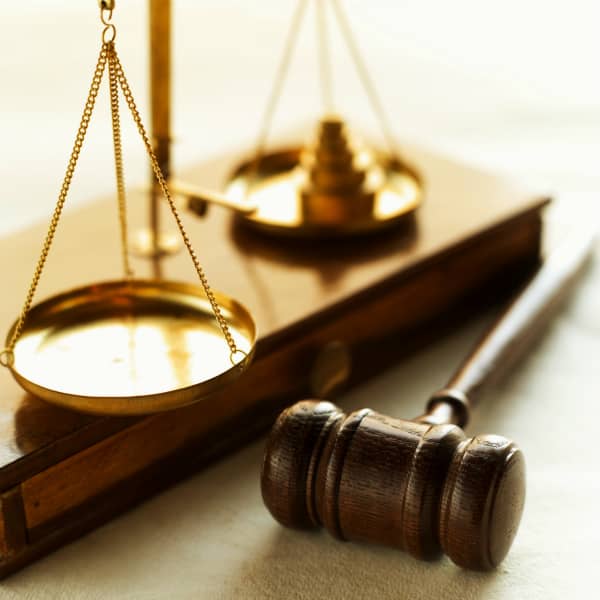 The U.K.'s Department of Energy and Climate Change (DECC) is expected to formally file a Supreme Court appeal today challenging previous rulings that deemed its abrupt PV feed-in-tariff (FIT) cuts illegal.
On Jan. 25, the U.K.'s Court of Appeal had upheld the High Court's ruling that the DECC's FIT reductions – which, as originally announced, would slash the FIT rate for installations under 4 kW to 21 pence/kWh – did not go through proper review channels before being announced. The FIT cuts were immediately denounced by the local PV industry, and several firms mounted a successful legal challenge shortly thereafter.
Now, as was widely expected, the DECC will seek to bring the case before the Supreme Court.
'We respectfully disagree with the Court of Appeal's decision on [FITs], and we have today lodged an application with the Supreme Court seeking that court's permission to appeal,' the DECC said in a Feb. 21 announcement on its website. 'We are now awaiting a decision of the Supreme Court on permission.'
Solarcentury, a U.K.-based PV system integrator that has led the industry's legal protests against the FIT cuts, criticized the DECC's latest appeal.
'Two weeks ago, ministers reassured the industry that they wanted to see 4 million solar homes in the U.K. by 2020,' said Solarcentury CEO Jeremy Leggett in a statement. 'This appeal completely undermines that claim. They need to stop rewriting the scheme, end the constant stop-start, and provide long-term stability and meaningful returns for investors and customers.'
According to Leggett, if the DECC receives a favorable ruling in its appeal, a dangerous precedent could be set: The government would be permitted to 'change feed-in tariffs whenever it chooses, even for projects that are already installed and supposedly guaranteed the feed-in tariff,' he said, adding that this instability would be detrimental to the country's renewable energy industry.
However, both Leggett and Daniel Green, CEO of PV installation firm HomeSun, do not anticipate that the DECC will be successful in its latest appeal. In a statement, Green called the government's position 'an expensive lost cause.'
Regardless of the outcome of the Supreme Court's decision, the damage has already been done, Green added. He cited recent numbers from the DECC showing a 90% reduction in solar PV installations over the last nine weeks compared to the nine weeks before Dec. 12, 2011.
The DECC has consistently defended its substantial FIT reductions as necessary in order to allow the incentive program to continue to function under changing market conditions.
'Without an urgent reduction in the current tariffs, which give a very generous return, the budget for the scheme would be severely depleted, and there would be very little available for future solar PV generators or for other technologies,' the agency said in a statement last month.