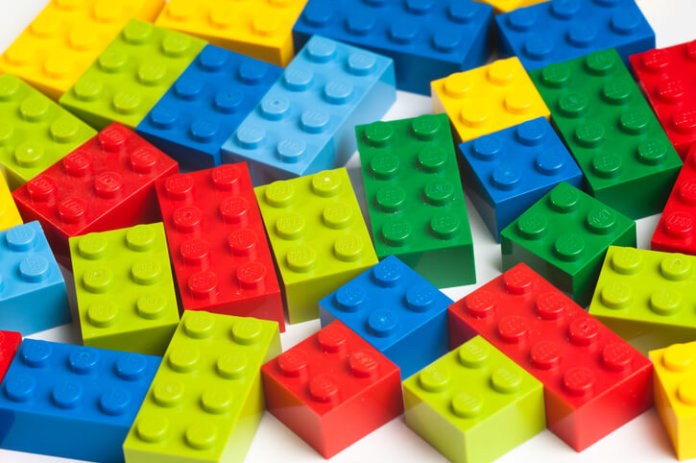 Denmark-based KIRKBI A/S, the majority owner of the LEGO Group, has entered into an agreement to acquire a majority stake in Oakland, Calif.-based solar developer Enerparc Inc.
Founded in 2012, Enerparc Inc., a U.S. affiliate of global solar company Enerparc AG, specializes in distributed utility-scale PV projects.
KIRKBI says the acquisition supports its own renewable investment strategy. An established investor in offshore wind farms, the company says it also enabled LEGO to reach its targetto balance 100% of its energy consumption with renewable energy in 2017.
"The significant majority stake in Enerparc Inc. gives KIRKBI a unique opportunity to take ownership in a company that has established an operational, commercial and scalable platform to bring solar power to many more Americans," says Thomas Lau Schleicher, KIRKBI's chief investment officer. "We look forward to working closely with the Enerparc Inc. team and supporting the company's future growth in U.S. solar power generation, for which the demand remains strong."
"In successfully building a solar PV portfolio capable of powering 20,000 average homes across the U.S., I am delighted to welcome KIRKBI as a majority shareholder in Enerparc Inc.," notes Florent Abadie, CEO of Enerparc Inc. "As we pursue our growth strategy, we remain committed to serving our clients, partners and suppliers to help North America's transition to a greener economy."
The transaction price has not been disclosed. Under the agreement, Enerparc Inc.'s existing management team retains a minority ownership.