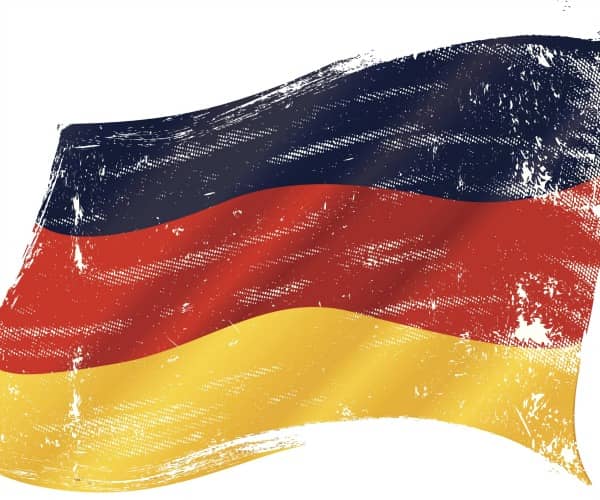 LG Chem is integrating six large-scale batteries into energy storage systems for STEAG GBS power plants in Germany.
The facilities in North Rhine-Westphalia and Rhineland Palatinate will be modernized with 140 MWh of energy storage starting in mid-2016. This energy storage capacity will be used to offset short-term, unforeseen fluctuations on the grid.
The six battery systems will be operated independently of the STEAG power plants. Power will be automatically taken off the grid within a few seconds whenever there is an oversupply of energy. Conversely, energy will be fed into the grid to keep the frequency constant at 50 Hz.