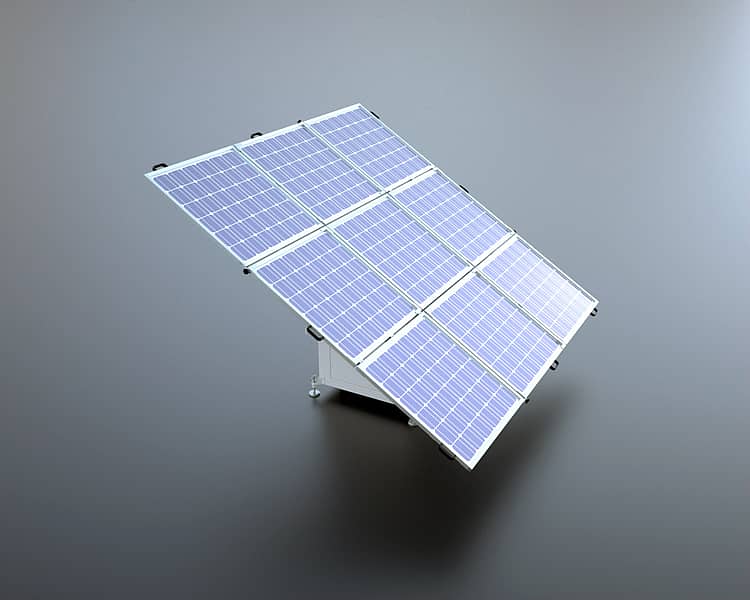 The meeco Group says its India-based subsidiary, meeco India (Pvt) Ltd., is ramping up production of its sun2go XL solar-hybrid systems.
The sun2go XL system is a solar generation and energy storage system with portable and semi-portable variants. The units are intended to provide energy for small residential and commercial applications as well as rural infrastructure, such as clinics, lighting, telecoms and agriculture requiring an off-grid power supply.
In addition, meeco India has launched new variation frequency drive pump controllers that will be available for its sun2flow products.
'We are experiencing a high growth in this segment in both Africa and India,' says Tarun Munjal, managing director of meeco India.
For more information on how solar and storage systems can be used to create hybrid energy networks for on-grid and off-grid applications, visit the Hybrid Energy Innovations event site, here.