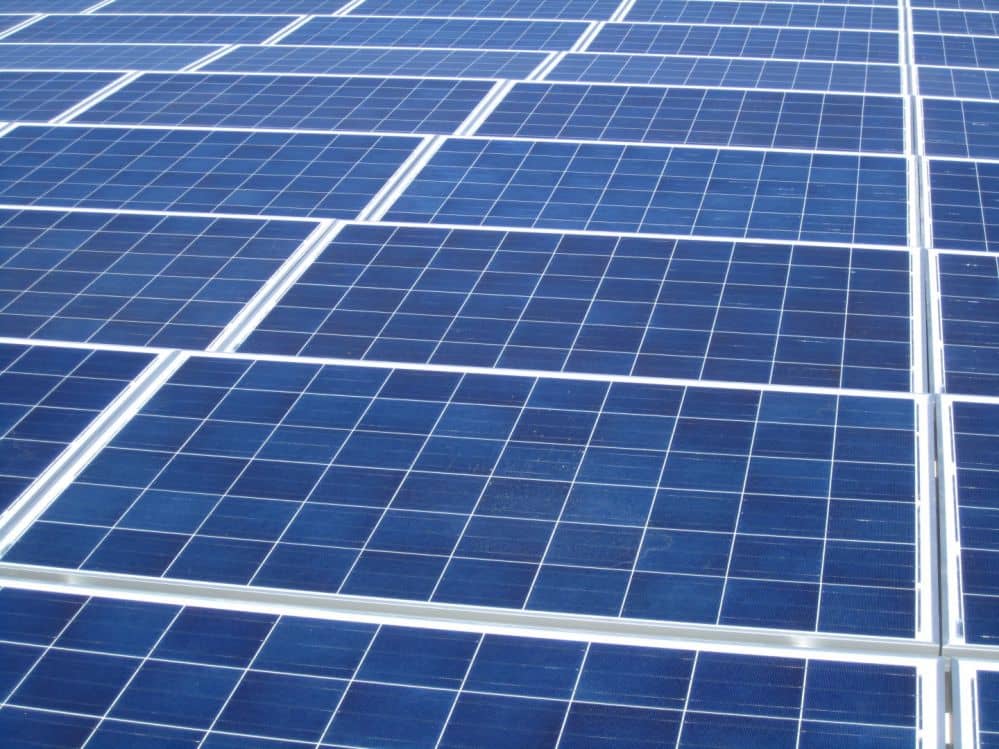 Meridian Solar has installed a 254 kW rooftop solar array for Austin Habitat for Humanity's ReStore and Community Home Center in Austin, Texas.
The Austin-based firm designed, engineered, installed and commissioned the 1,081-module system.
Solar energy is complementary to the efforts that will take place within the new ReStore. As a recycling initiative, ReStore has diverted 17 million pounds of reusable materials from landfills by selling donated building materials, furniture, appliances and fixtures to the community at a discount. All revenue from ReStore is then cycled back into funding the building of homes for low-income Austin families.
'Austin Habitat for Humanity is an excellent case study for demonstrating direct and indirect benefits of distributed generation,' says Andrew McCalla, president and founder of Meridian Solar. 'Its investment in solar directly reduces its utility-cost obligations, which, in turn, liberate financial resources that can be applied toward their mission of strengthening our community.'