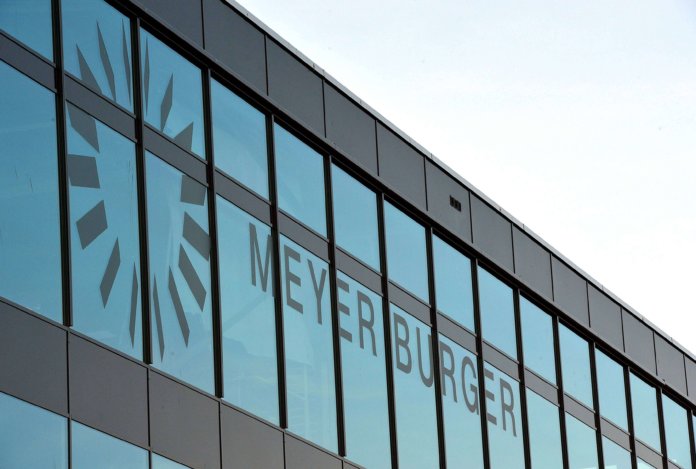 Meyer Burger Technology AG has entered into a memorandum of understanding (MOU) for a strategic collaboration with REC Solar Pte. Ltd.
REC plans to increase its 600 MW HJT / SmartWire (SWCT) manufacturing capacity to multiple gigawatts, using equipment from Meyer Burger and in cooperation with a potential strategic downstream partner.
In exchange for adequate exclusivity protection for specific HJT and SmartWire Connection technologies, REC is prepared to enter into a profit-sharing agreement with Meyer Burger, creating equitable benefits and significant long-term shareholder value for both parties. This new business model is expected to allow Meyer Burger to benefit from the commercial value of its technology, as well as protect its intellectual property in the coming years, thereby reducing the risk of commoditization, which Meyer Burger has experienced in its main markets in the past, the company notes.
"This represents a fundamental change to industrial dynamics, thereby valuing our leading-edge technology and our continuous efforts to drive the PV technology road map," says Hans Brändle, CEO of Meyer Burger.
In the coming months, REC and Meyer Burger plan to come to a definitive agreement on profit-sharing and reach of exclusivity. In particular, a longer-term exclusivity agreement would have to be compensated by large equipment orders and a commensurate profit share calculated on the watt peak capacity of Alpha solar module sales by REC, says Meyer Burger.