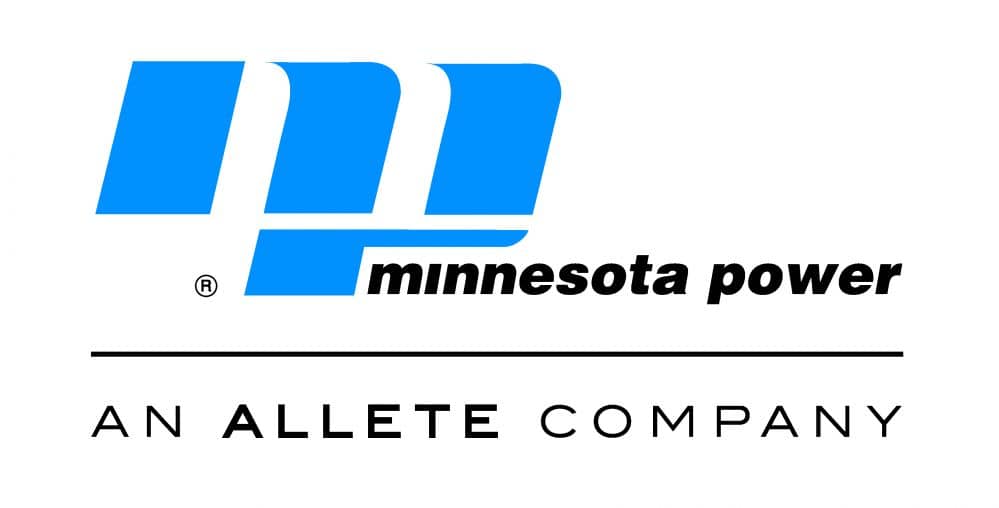 Minnesota Power is issuing a request for proposals (RFP) for the procurement of 1 MW solar power as part of its EnergyForward strategy and to meet Minnesota's solar energy standard.
The solar power will be purchased under a long-term power purchase agreement. The solar generation facility must be located within St. Louis or Carlton Counties. Furthermore, in order to fully utilize the value of the solar investment tax credit, the solar generation facility must begin generation in 2016.
Proposals are due by Oct. 15. The RFP documents are available on Minnesota Power's website here.