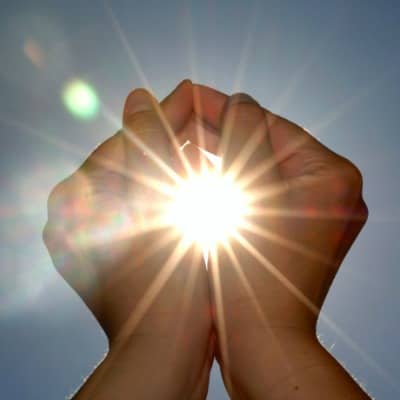 On May 23, Minnesota Gov. Mark Dayton signed into law a bill intended to boost the percentage of solar power used in the state. The governor's signature had been widely expected after a reconciled version of the bill passed the legislature May 16.
The so-called Solar Energy Jobs Act, which was incorporated into an omnibus economic development bill, requires investor-owned utilities to procure at least 1.5% of their electricity from solar energy by the end of 2020.
The bill signed by the governor was a compromise. On May 10, the Minnesota Senate passed a bill that would require the state's investor-owned utilities to procure 1% of their electricity from solar power by 2025. Three days earlier, the House passed companion legislation that aimed for a 4% by 2025 solar carve-out.
Among the provisions of the new law is a requirement that at least 10% of the 1.5% carve-out must come from PV systems rated at 20 kW or less. This is intended to prompt utilities to encourage ratepayers to install their own solar systems, as electricity generated by them is included in the 1.5% target. The utilities are also required to fund solar energy incentive programs for retail customers to the tune of $5 million a year for five years.
The law makes provisions for community 'solar gardens' to enable consumers whose homes or locations are individually unsuitable for solar power to participate in utility incentive programs. In addition, the law includes a 'Made in Minnesota' incentive to help spur local sourcing of solar photovoltaic products.
Electricity consumed by the state's mining and paper producers are not counted in the retail sales totals. Also, those customers are exempt from any rate increases that may be imposed by utilities in the course of satisfying solar power requirements.
The law states it is Minnesota's goal for 10% of electric retail sales be generated by solar energy by 2030, although there were no provisions for enforcing that target.