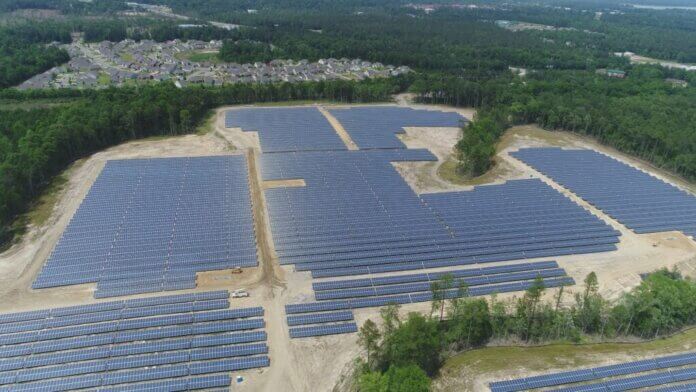 Monarch Private Capital, an investment firm that develops, finances and manages a diversified portfolio of projects generating both federal and state tax credits, closed on tax equity investments in four solar energy projects totaling 305 MW in Mississippi, Tennessee and Texas.
These projects, owned by Cubico Sustainable Investments, Elawan Energy and Silicon Ranch, underscore a collective commitment to advancing sustainable energy solutions. The new renewable energy installations will generate clean power, support local economies and create jobs. The combined energy produced is enough to power over 1.6 million homes for one year.
"As we face the challenges of climate change and a growing global population, sustainable energy sources like solar power play a pivotal role in securing a cleaner, more resilient future," says Bryan Didier, partner and managing director of renewable energy for Monarch Private Capital. "Our commitment to renewable energy, reflected in our financing of over 300 MW of solar energy projects in the past month alone, exemplifies Monarch's dedication to fostering economic growth and job creation (particularly in areas of high unemployment and historic dependence on fossil fuels)."
Monarch entered the renewable energy space in 2012, engaging tax equity financing to create a sustainable future as part of its mission to positively impact communities. The firm has supported renewable energy investments totaling more than $4 billion in development cost with more than 250 projects and portfolios across 29 states plus Washington, D.C., creating nearly 12,000 jobs. The 305 MW of new solar energy bring Monarch's total clean power investment to 2.9 GW.