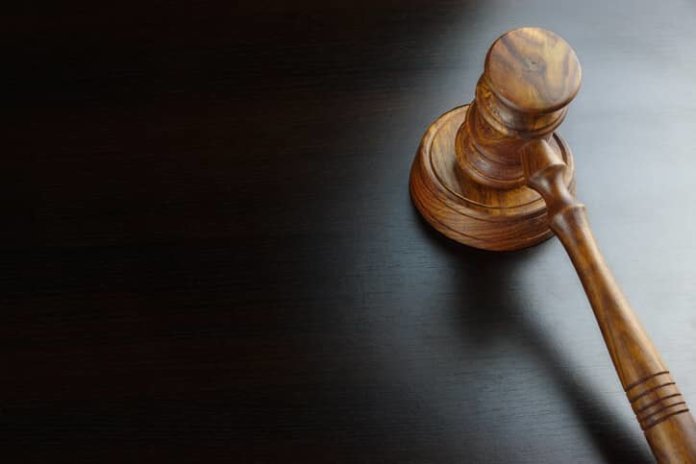 Last week, Montana solar advocates filed a petition in state district court challenging a Montana Public Service Commission (PSC) decision that drastically cut rates and reduced contract terms for small solar projects under the federal Public Utilities Regulatory Policy Act (PURPA). For its own part, the PSC has released a "Myth vs. Fact" document defending the changes.
Vote Solar, the Montana Environmental Information Center, and developer Cypress Creek Renewables filed the lawsuit, claiming the commission's ruling was arbitrary, unreasonable and in violation of Montana law.
The PSC's November order is the culmination of a proceeding requested by utility NorthWestern Energy in May 2016. The commission decided to reduce the standard rate independent power producers get paid for solar projects up to 3 MW in size, known as "qualifying facilities" (QFs), from approximately $66.00/MWh to $31.00/MWh. Although the PSC initially cut the PURPA contract term from 25 years to a maximum of 10 years, it reconsidered its decision and ultimately settled on a 15-year term.
"Under long-standing federal law, Montanans are entitled the lowest-cost form of energy, and today that means solar power," says Adam Browning, executive director of Vote Solar. "Now that solar is cost-competitive, fossil fuel interests in Montana and across the country are attempting to change the rules of the game. Fair treatment for solar opportunity will benefit Montana's families, economy, and environment."
"Independent power producers simply want a fair chance to compete as afforded under the law, but monopoly utilities such as NorthWestern Energy are doing everything they can do to restrict that competition," charges Casey May, director of market development for Cypress Creek Renewables. "Plainly put, we want to do business in Montana. We want to increase Montanans' access to clean energy, create jobs, and increase the tax base of state and local governments, but this decision prevents that. The commission gave NorthWestern even more than what it asked for. But it's a bad deal for Montanans and economic development across the state."
Brian Fadie, clean energy program director for the Montana Environmental Information Center, adds, "Montana just held a special legislative session where programs were cut left and right because of a lack of tax revenue. Meanwhile, the solar industry is practically knocking down the state's door trying to create new jobs and revenue while also cleaning up our electric grid. Solar can be a win-win for Montana, but not if the commission's order is allowed to stand."
The legal challenge was filed in state district court in Cascade County, where Cypress Creek Renewables has proposed four solar energy projects the developer says are now on hold. The parties are represented by Earthjustice and The Uda Law Firm. The full complaint is available here.
Meanwhile, the PSC has publicly issued a "Myth vs. Fact" document aimed at "setting the record straight on the PSC's solar contract decision," according to the commission. In the document, the PSC disputes a number of claims, such as that the contract changes "are an attempt to kill renewable development in Montana." That document is available here.