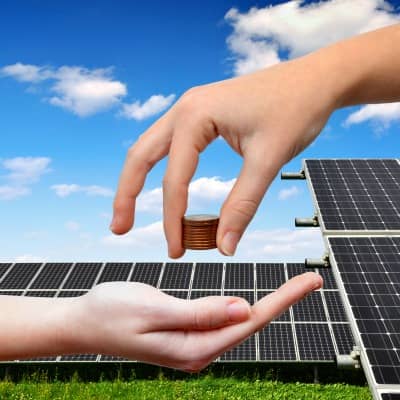 A new report from the North Carolina Clean Energy Technology Center (NCCETC) says customer charge increases and changes to net-energy metering rules were the most common distributed solar policy changes proposed or enacted in the second quarter (Q2'15).
The report, which provides an nationwide overview of the state policy landscape for distributed solar, provides details on 87 instances in 40 states and the District of Columbia of proposed or enacted regulatory and legislative state-level distribute solar policy changes during Q2'15.
The report found that from 18 states there were 32 examples of utilities requesting residential customer monthly fixed charge increases of 10% or more. These monthly charges for all customers – not just those with solar – but might have a large impact on the residential solar value proposition.
Of the 32 proposed changes in Q2'15, the average existing monthly residential fixed charge is $9.70. The average proposed fixed charge is $15.45, an average proposed increase of 59.3%. According to the report, 15 of these proposals were decided in Q2'15, with regulators allowing fixed charges to increase by an average of $2.50 per month compared to an average increase request of $4.71 per month.
Proposals for fixed charge increases on all customers were much more common than proposals to add charges only to solar customers (six examples in five states) or for minimum bill increases (two examples in two states).
There were 18 examples in 16 states of proposed or enacted legislative and regulatory changes to net-energy metering policies during Q2'15, the report says. Fifteen states had legislative or regulatory-led efforts studying the value of solar, net-metering rules or distributed generation policy.
In addition, the researchers found that seven states and the District of Columbia have proposed or enacted changes to community solar rules. Five states introduced or passed legislation related to expanding options for third-party ownership of solar, and one investor-owned utility in Georgia started selling distributed solar systems through an unregulated affiliate.
'With so many states and utilities examining existing rooftop solar policies or electricity rate design, understanding the rapidly changing policy landscape is more important now than ever,' says Benjamin Inskeep, an energy policy analyst at the NCCETC. 'Our goal with this quarterly publication is to provide a comprehensive and objective source of information on these proposed and adopted changes.'
The report can be downloaded here.