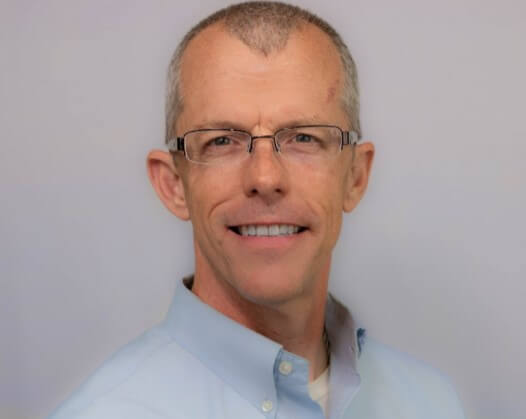 Sun Light & Power, a Berkeley, Calif.-based solar solutions company founded in 1976, has hired Troy Tyler as its chief operating officer (COO).
With over 25 years of experience in the industry, Tyler most recently served as CEO of Smash Solar in Richmond, Calif. He also previously led SunPower Corp.'s global technical training and performance management function. He also spearheaded SunPower's campaign to implement lean project delivery.
"I have been a student of lean construction delivery for many years, and I am excited about the opportunity to lead and improve such a well-regarded company," says Tyler.
The move allows Gary Gerber, Sun Light & Power's founder and president for 42 years, to shift from overseeing day-to-day operations to driving the company's strategy to become 100% employee-owned, says Sun Light & Power.
"[Tyler] has a deep and extensive knowledge of solar, and a person with his level of experience is not easy to find," says Gerber. "I'm very excited he's here."