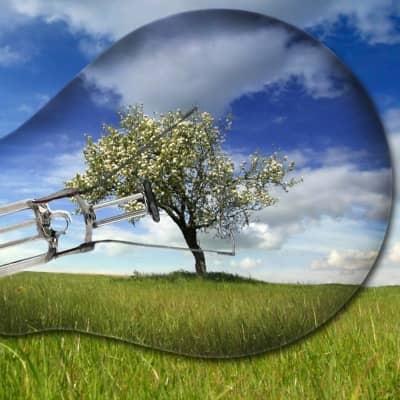 Public Service Enterprise Group (PSE&G) has put two new solar farms on landfills into service as part of the utility's Solar 4 All program.
The 10.14 MW Parklands solar farm in Bordentown, N.J., and the 11.18 MW Kinsley solar farm in Deptford, N.J., are expected to supply enough grid-connected solar electricity to power about 3,500 average-size homes annually.
These are the two largest centralized solar projects built to date by PSE&G, creating a portfolio of 26 solar farms and 174,000 pole-attached solar units that supply more than 101 MW of electricity.
PSE&G has now built seven of its 26 solar farms on either a landfill or a brownfield site. With the addition of the Parkland and Kinsley projects, PSE&G has used more than 110 acres of landfill and brownfield space to host about 106,000 solar panels, capable of generating more than 31 MW.
'PSE&G is committed to supporting solar development in New Jersey while also maintaining the state's scarce open space,' says Joe Forline, vice president of customer solutions for PSE&G. 'Utilizing landfills like Kinsley and Parklands allows us to provide grid-connected renewable energy to our electric customers, increase the amount of solar generation in the state and also to give new purpose to land that would otherwise have very limited opportunities for development.'
The Parklands Solar Farm hosts 33,402 solar panels on 40 acres of landfill space, while the Kinsley solar farm has 36,841 solar panels on 35 acres of landfill.
Since 2009, PSE&G has invested more than $515 million in its Solar 4 All program. Solar 4 All is a 125 MW program that utilizes rooftops, parking lots, solar farms, utility poles and landfills/brownfields for large-scale, grid-connected solar projects. The Parklands and Kinsley solar farms are the first facilities built as part of the 45 MW extension to the program that was approved in May 2013 by the New Jersey Board of Public Utilities.