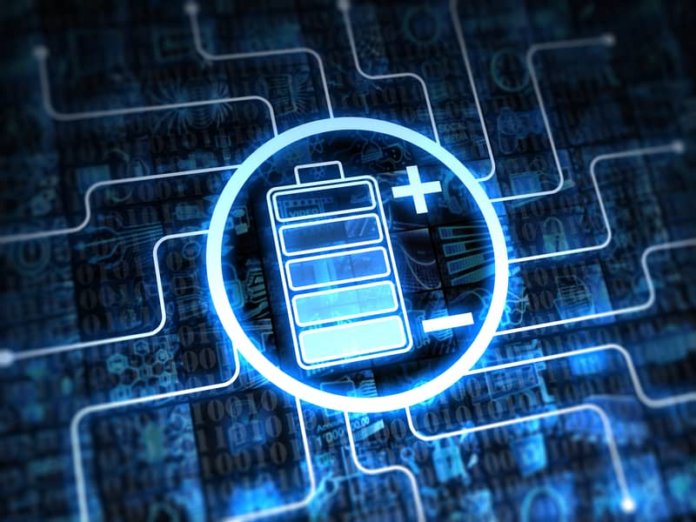 On Monday, Gov. Charlie Baker, R-Mass., signed into law a bill to further diversify Massachusetts' power mix with clean energy resources. Although it focuses mainly on large procurements of offshore wind and hydropower, the legislation also includes a significant provision authorizing an energy storage procurement goal.
"Massachusetts is always at the forefront of adopting innovative clean energy solutions, and this legislation will allow us to build on that legacy and embrace increased amounts of renewable energy, including hydropower," says Baker in a press release. "With our partners in the legislature, the Commonwealth has taken another major step toward providing residents and businesses with a cost-effective and reliable clean energy future."
According to the bill's language, the legislation directs the Department of Energy Resources to determine "whether to set appropriate targets for electric companies to procure viable and cost-effective energy storage systems to be achieved by Jan. 1, 2020." The department has until the end of this year to make its determination, and if it does find such targets prudent, the department will have to adopt them by July 2017.
In its press release, the governor's office notes that this builds on the Baker-Polito administration's previously announced $10 million Energy Storage Initiative to study opportunities for supporting the state's energy storage market.
"Energy storage technology has the potential to be a game-changer for the Massachusetts energy market, further cementing our place as a national clean energy leader," comments Department of Energy Resources Commissioner Judith Judson in the release. "By pairing renewable energy resources with energy storage technology, this legislation will allow the Commonwealth to lower energy costs for ratepayers, shave our peak demand energy usage, and reduce our state's carbon emissions."
Furthermore, the release says the legislation provides additional support for the Massachusetts' business community by establishing a commercial property-assessed clean energy (PACE) program. The PACE program, facilitated by MassDevelopment and the Department of Energy Resources, will enable commercial and industrial property owners across the state to finance energy efficiency and renewable energy upgrades that are repaid through a property tax assessment on their building, the release explains.