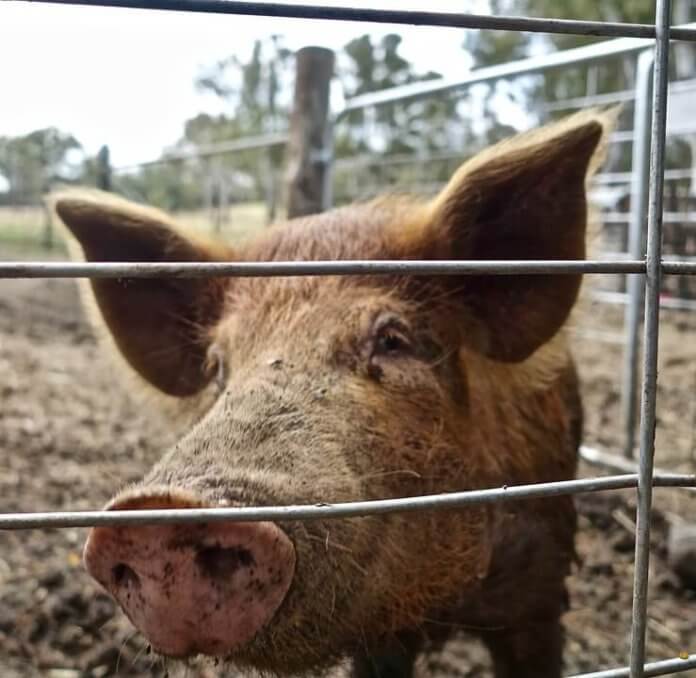 Farmers' Legal Action Group (FLAG), a nonprofit law center for family farmers, has teamed up with the Minnesota Farmers Union to release a guide on wind and solar for farmers.
The 32-page resource, Farmers' Guide to Solar and Wind Energy in Minnesota, is designed to be a starting point for Minnesota farmers who are considering large-scale solar or wind facilities on their land.
The guide points out that in 2017, Minnesota ranked seventh in the U.S. for wind generation and sixth for solar generation.
"With the potential for further growth in this sector, many farmers across rural Minnesota are considering whether alternative energy production could be a viable addition to their farming operations," the guide says.