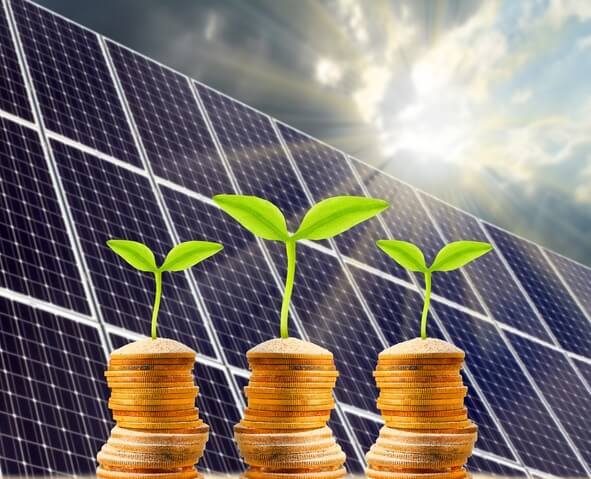 San Francisco-based Renewable Properties, a 2017-founded company that specializes in developing and investing in small-scale utility and commercial solar projects in the U.S., has closed a new $12.5 million capital commitment from New Energy Capital Partners to develop, finance and operate solar projects for utilities, local governments and large commercial entities.
Capital from the closing will be used by Renewable Properties to fund corporate and operating expenses, as well as project-specific expenses, including project acquisitions and development-related activities – e.g., securing land or conducting environmental studies and reviews.
"I am tremendously excited to have closed this round of financing with New Energy Capital. They are an experienced investor with a strong renewable energy track record. Their capital will allow us to get more solar on the grid and create more jobs in 2018," says Aaron Halimi, founder and president of Renewable Properties.
Patrick Fox, managing partner of New Energy Capital says, "The Renewable Properties team understands key market drivers and has identified viable investment opportunities throughout the U.S. We're pleased to have the opportunity to support them going forward."
Renewable Properties says it has a rapidly growing pipeline of utility solar projects located throughout the U.S. and plans to bring approximately 75 MW DC of solar capacity online in 2018. The company notes it is actively hiring in all functions across the solar development value chain.