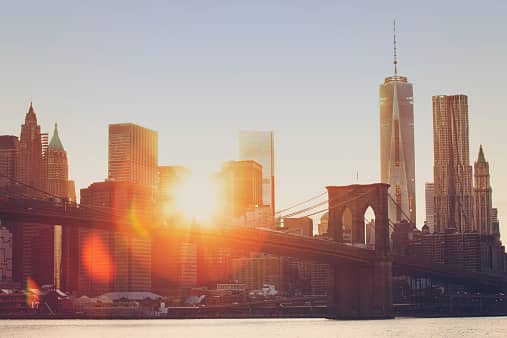 Gov. Andrew M. Cuomo says that the state of New York will participate in the U.S. Department of Energy's (DOE) Solar Ready Vets training program, which provides military personnel stationed at Fort Drum, N.Y., with technical skills to acquire solar jobs after active service.
According to a recent release, this is the first Solar Ready Vets training program in New York and the eighth offered at military installations in the U.S.
'Soldiers and veterans have the experience and know-how to get the job done,' Gov. Cuomo says. 'The dramatic growth of solar in New York is creating a demand for highly skilled workers. Offering these heroes valuable training and the technical skills needed to work in this rapidly growing industry not only helps veterans succeed post service, but helps all of us create a more sustainable future.'
The five-week classes will be taught by instructors from SUNY Canton and will also facilitate job placement with New York solar PV companies.
The DOE launched the Solar Ready Vets program in September 2014 to prepare veterans for post-military careers as solar installers, sales representatives, system inspectors or other solar-related occupations. Approximately 3,600 service members transition from Fort Drum each year, and this program intends to support them as they enter into civilian life.
The New York State Energy Research and Development Authority provided financial support for the startup costs. According to the release, there is no cost for Fort Drum personnel to participate in these first cohorts, and service members may use GI Bill benefits to cover the cost of training afterward.
According to the Solar Foundation's Solar Job Census 2014, the solar industry is adding jobs more than 20 times faster than the overall economy and solar employment in New York grew more than 40% in 2014. Further, there are currently 359 solar companies in the state, employing more than 7,000 New Yorkers.