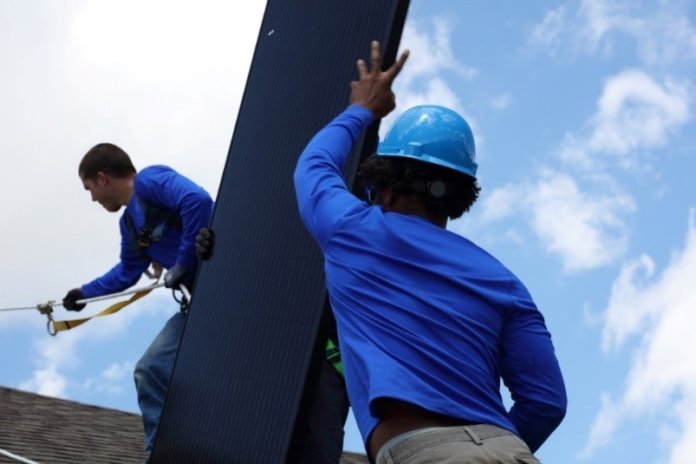 Several wind and solar industry executives have launched a new company, Strategic Solar Sourcing.
The company says it offers small and midsize solar businesses supply-chain management outsourcing services and products previously available only to large organizations.
"After more than 30 years of collective experience in both wind and solar energy, ranging from residential solar installations to massive utility-scale wind and solar projects, our team recognized that small and medium-sized solar businesses are at a real disadvantage to effectively compete in this area," says John Billingsley, chairman and CEO of Strategic Solar Sourcing. "Our focus will be to give our customers access to a level of buying power and expertise that have been out of reach until now – driving down costs and making them more competitive and successful."
The newly formed business will provide enterprise-quality supply-chain services and products for residential and C&I solar installers, developers, EPCs, and other solar professionals with direct-to-manufacturer pricing without the need for large purchases, the company says.
The company is headed by the management team that built wind developer Tri Global Energy and Sunfinity Renewable Energy, a solar EPC company. This includes Billingsley as chairman and CEO and Joseph Kiwak as president. Kiwak also currently serves as Sunfinity's chief strategy and procurement officer, executive director of supply chain for Sunnova Energy, and vice president of supply chain for NRG Renew/Home.
Keith Bluford serves as Strategic Solar Sourcing's senior vice president (SVP), responsible for business development and sales. Bluford's credentials include a role as SVP for business development at Energy Bin, a wholesale solar B2B exchange, and a former position as SVP of sales/marketing for Sunora Energy Solutions, a subsidiary of NRG.