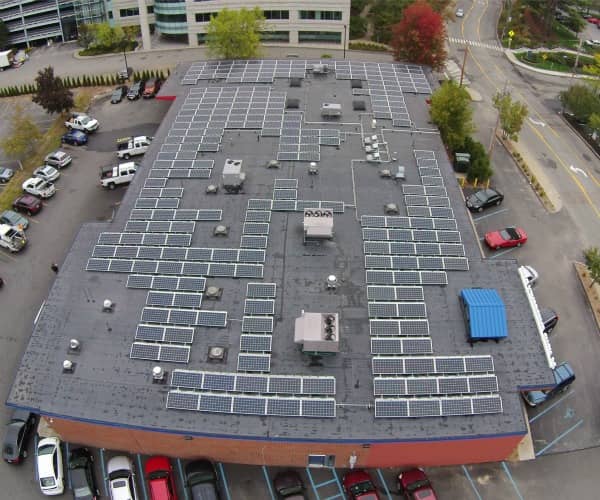 Boston-based solar developer Nexamp has completed an 88 kW rooftop solar system for Schernecker Property Services (SPS) in Waltham, Mass.
The array consists of 270 Suniva OPT 325 solar modules mounted on a PanelClaw Polar Bear RMS Gen III racking system. The project also features three Advanced Energy 3TL 20 kW inverters.
The project was designed and built by Nexamp. Nextility, a provider of power, gas and solar energy solutions for commercial customers, financed the project and will own and operate it.
Under Nextility's 15-year power purchase agreement, SPS, a provider of capital improvements for New England condominium and multi-residential properties, will receive a 35% discount off of the utility rate for the energy produced by the solar array.
'SPS is committed to adding value for the properties and clients with whom we work,' says Fred Schernecker, CEO of SPS. 'With the advancements the solar industry has made, we anticipate strong performance at this location. Positive results should lead to wider adoption of solar by our clients on their properties.'