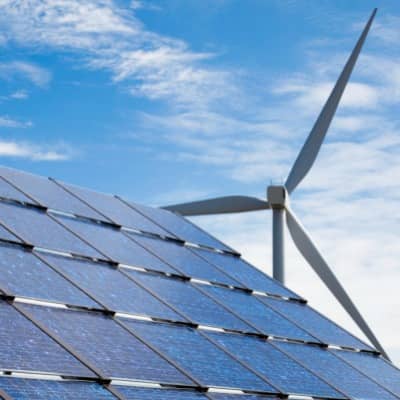 Florida-based NextEra Energy Inc. says it is 'investing billions of dollars annually to help create a clean energy future sustainably and responsibly.'
In its 2015 corporate responsibility report, NextEra Energy highlights some of its achievements. For example, NextEra Energy Resources LLC, the company's competitive generation subsidiary, installed more than 1.6 GW of wind and solar power in 2014 – making last year its strongest year ever for new renewable energy capacity placed into service.
Furthermore, the report says, nearly all the power NextEra Energy Inc. generated in 2014 was from clean or renewable sources, including wind, solar, natural gas and nuclear energy.
'Whether it's providing affordable and reliable electricity to more than 9 million Floridians or helping utilities and other customers outside of Florida meet their energy goals, our team is working day in and day out to build a clean energy future,' comments Jim Robo, chairman and CEO of NextEra Energy Inc.
'With sustainability and corporate responsibility as core elements of our business strategy, we look for innovative ways to solve America's energy challenges by increasing the use of renewable energy sources; modernizing infrastructure; protecting the environment; and delivering value for our customers, our communities, our employees and our shareholders.'Â Â Â
The 2015 corporate responsibility report is available here.