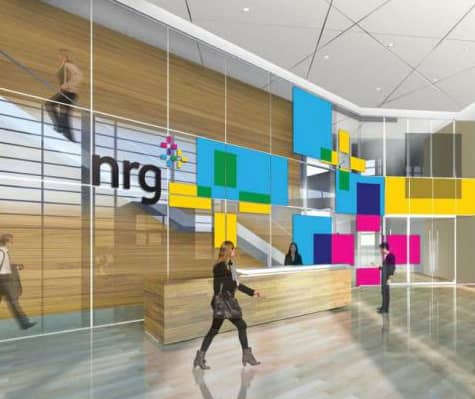 NRG Energy Inc. and NRG Yield Inc. have formed a partnership that will invest in residential solar assets developed by NRG Home Solar, a subsidiary of NRG Energy.
The partnership will hold interests in the residential solar portfolio. NRG Yield has committed to invest up to $150 million of cash equity into the partnership over time.
As part of the agreement, NRG Energy will periodically monetize its residential leases through NRG Yield's upfront equity investment and still retain a residual economic interest in the portfolio, while also providing NRG Yield with additional cash available for distribution.
The partnership has initially invested in two portfolios of leases owned or developed by NRG Home Solar. One is an existing portfolio of over 2,200 leases across nine states, representing approximately 17 MW with a weighted average remaining term of approximately 17 years. The other is a tax equity-financed portfolio in development of over 6,000 leases across at least 10 states, representing approximately 48 MW with a lease term of 20 years.
The partnership is expected to be fully invested within 12 months.
'With the completion of this partnership between the companies, we initiate a new phase in the growth strategy of the NRG Home business unit and NRG Yield,' says David Crane, CEO of NRG Energy and chairman and CEO of NRG Yield.