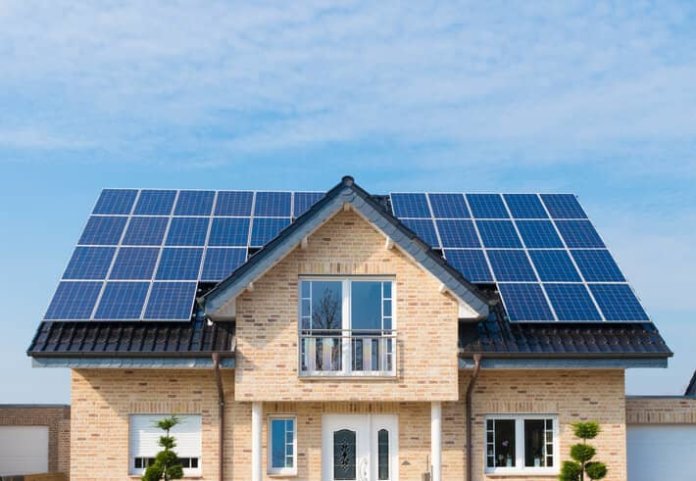 Station A Inc., a software start-up automating clean energy development, has launched as an independent company.
Based in San Francisco, Station A – originally developed within NRG Energy Inc. – simplifies how clean energy products are evaluated and deployed. This dramatically reduces project soft costs – the information and deal-making expenses that can account for as much as half of the cost of clean energy projects, the company says.
The platform uses artificial intelligence and machine learning to determine the best clean energy option for any commercial building. Currently, clean energy developers can use it to assess markets and find customers for their solutions. In the near future, companies will be able to compare offerings from many suppliers through the Station A platform.
"Station A helps every business instantly see its clean energy options and connect with an ecosystem of vendors, developers, capital providers and installers to build a project," says Kevin Berkemeyer, co-founder and CEO of Station A. "We want to be the arbiter of truth in the market, providing transparent access to the information necessary to make a clean energy decision. We believe our approach will dramatically expand the market for clean energy and eliminate carbon emissions from the built environment."
Founded in 2013 as NRG's skunkworks team, Station A evolved into an internal analytics and software team supporting NRG's clean energy efforts. Leveraging the technology built by the team at NRG, Station A launched in July as an independent company with seven corporate customers and over 330 individual active users.