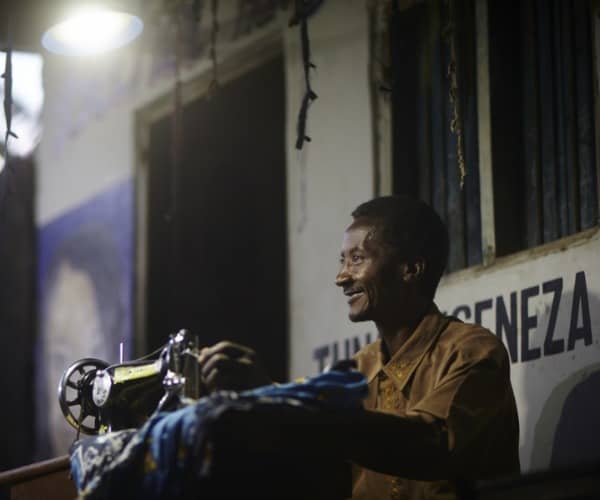 Tanzania-based Off Grid Electric has completed $25 million in Series C investment funding led by DBL Partners.
Off Grid Electric says it is installing solar in thousands of homes and businesses per month with its solar leasing platform. The company has signed a partnership with the government of Tanzania to power 1 million homes in the next three years and has recently begun operating in Rwanda. The company says it can supply solar to customers for as little as $1 per day.
'We are in the midst of a solar revolution in Africa,' says Xavier Helgesen, co-founder and CEO of Off Grid Electric. 'The success of our pre-paid leasing model in Tanzania has global implications and demonstrates that universal energy access is achievable.'
Nancy Pfund, founder and managing partner of DBL Partners, will serve as chairwoman of Off Grid Electric's board of directors.
New investors also participating in the investment round include Tope Lawani, founder of Western Technology Investment and Helios Investment Partners. Off Grid Electric also received reinvestments from SolarCity, Omidyar Network, Serious Change LP and Vulcan Capital.