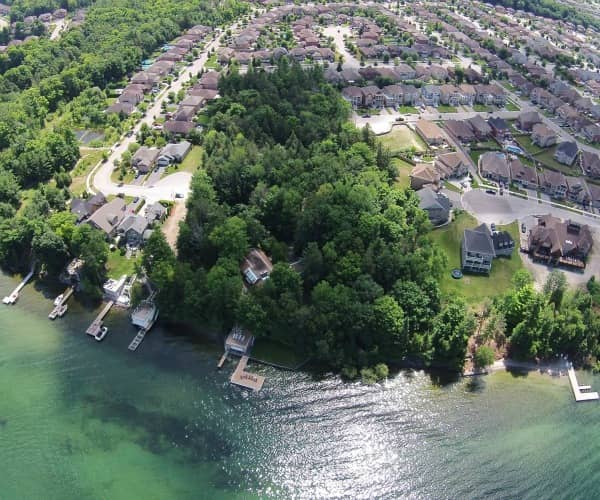 Panasonic Eco Solutions Canada Inc. has signed up Woodbridge, Ontario-based Royalpark Homes as its first home builder to install residential solar photovoltaic systems with battery storage as part of new home construction.
Royalpark Homes is building its Simcoe Shores development in Barrie, Ontario, with each unit having a rooftop solar PV system paired with a hybrid inverter and a 10 kWh capacity lithium-ion battery system supplied by Panasonic. The systems will enable emergency backup power in the event of grid outages. Monitoring and control systems will enable homeowners to manage electricity usage and storage.
'The addition of a 10 kWh capacity battery storage system offers our customers a glimpse into the future of energy management and prepares them to have power in cases of blackouts or outages, and can provide substantial savings on their electricity bills,' says Marco Di Simone, president of Royalpark Homes.