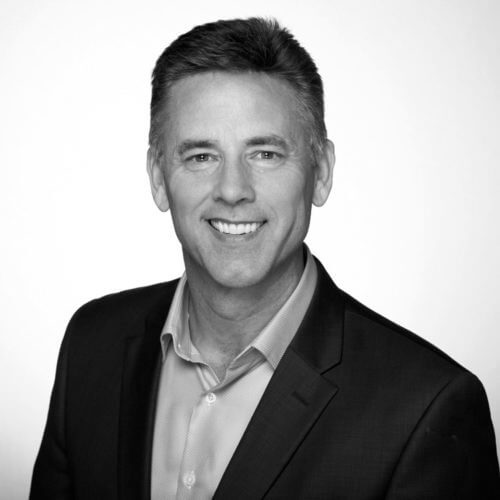 Stem Inc. has finalized a master supply agreement with NEC Energy Solutions, whereby Stem will resell and integrate its Athena AI platform with NEC's GSS end-to-end grid storage solution.
The agreement will result in a solar-plus-storage solution for large-scale projects, leveraging NEC's AEROS energy storage controls and Stem's AI platform to perform solar and storage optimization, wholesale market participation services, solar charging compliance and reporting, and warranty compliance and administration.
"We are excited to partner with a world-class company like NEC and provide its cutting-edge technology as part of our product suite," says Stem COO Mark Triplett. "NEC's strong presence in the Northeast will enable us to quickly move forward with a variety of new projects, and offer a DC-coupled option to our customers."
The addition of NEC products to the Stem portfolio brings a DC-coupled solution to the front-of-meter solar+storage market. With only a single point of interconnection, DC-coupled front-of-meter solutions are typically more efficient for energy production, less expensive to deploy than AC-coupled systems and support cost-effective time shifting of excess solar, the company says.
Stem will pair NEC's offerings with its Athena software, which helps developers address the most complex aspects of solar+storage projects. The collective intelligence of the Athena and AEROS platforms enable users to predict battery operational costs and layer on market knowledge, forecasting and participation with known operating constraints such as ITC limitations and SMART program rules. Developers and asset owners will be able to increase the value of their project throughout its lifetime by automating energy trades based on different market scenarios.
The initial pipeline includes joint projects for Kearsarge Energy, a full-service renewable energy project development, finance and holding company based in Boston. Under this agreement, Stem and Kearsarge will work on large-scale storage projects co-located with solar.
NEC's GSS has been in commercial service since 2008, with over 750 MW of energy storage installed, contracted or awarded, in applications including peak shaving, renewable integration (ramp management), frequency response, frequency regulation and voltage regulation.
PHOTO: Stem's Mark Triplett