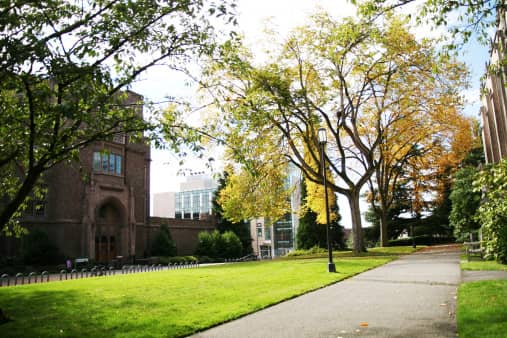 Elizabethtown College will install a 2.6 MW DC ground-mounted solar photovoltaic system on its campus – a project the college says will be Pennsylvania's largest higher-education-sited solar array.
Situated on 10 acres, owned by the college in Mount Joy Township, the project is owned and operated by solar power developer Community Energy and is expected to produce more than 3,000,000 kWh per year – enough to power the equivalent of nearly 300 homes. National installer Namaste Solar will construct the project in collaboration with New Holland, Pa.-based Advanced Solar Industries. The array is scheduled to begin operation this winter.
The college was awarded a $500,000 grant from the Pennsylvania Energy Development Authority to build the project and enhance the sustainability efforts on campus. The solar installation has the ability to supply more than 20% of Elizabethtown College's annual electricity needs and provide environmental and economic benefits to the community.
A ground breaking ceremony is scheduled for Oct. 1.