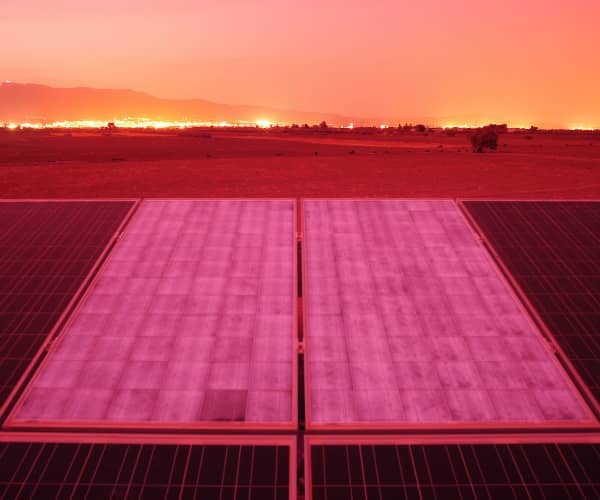 The Photovoltaik-Institut Berlin (PI Berlin) has developed an automated process that allows photovoltaic modules to be examined using electroluminescence (EL) measurements without being dismantled.
PI Berlin says up to 1,000 modules can be imaged each night using its EL technique. A software program then analyzes the test images and provides information on what measures might be appropriate to resolve module faults, including any that need to be replaced.
Each examined module is classified in a test report, allowing defective modules to be localized and replaced in the event of damage. PI Berlin says test reports help investors and operators to back up their claims to building contractors, module manufacturers and insurers. Deutsche Bank has been using the technique as a basis for managing its solar asset portfolio.
"Our test setup allows us to take high-resolution EL images of several modules at once, thus saving time,' says Juliane Berghold, head of module technology and research at PI Berlin. 'These images are then analyzed and automatically evaluated by our software, which is based on our years of experience with error analysis of PV modules in power plants. This expertise also helps us to evaluate these results very quickly and recommend specific courses of action for solving problems in the plant.'