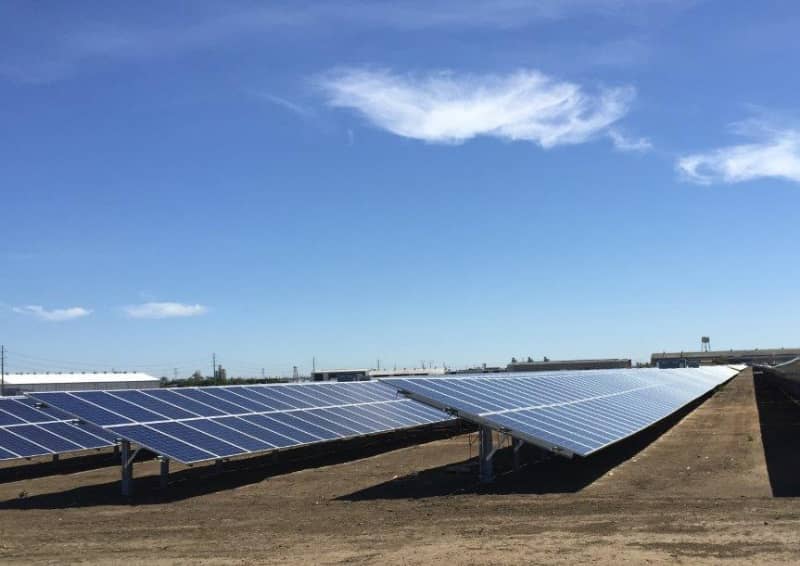 New Jersey-based PSEG Solar Source has acquired the 25.4 MW Columbia Solar Project from Hanergy America Solar Solutions.
The facility, built on a remediated brownfield, is located 40 miles northeast of San Francisco in Pittsburg, Calif. The project, to be renamed the PSEG Pittsburg Solar Energy Center, is scheduled to go into service in October. It has a 20-year power purchase agreement with Pacific Gas & Electric.
The new facility has 83,000 solar panels on a 105-acre remediated parcel located in a historically industrial zone. The site underwent an extensive cleanup – led by site owner USS-POSCO Industries – over several years under the supervision of the California Department of Toxic Substances Control.
McCarthy Building Cos. performed the engineering, procurement and construction for the project. Blue Oak Energy will operate the new solar facility. Hanergy America Solar Solutions completed the development and managed the construction of the Columbia Solar Project.
'We are particularly proud to be part of this project that has turned a brownfield site green,' says Diana Drysdale, president of PSEG Solar Source.