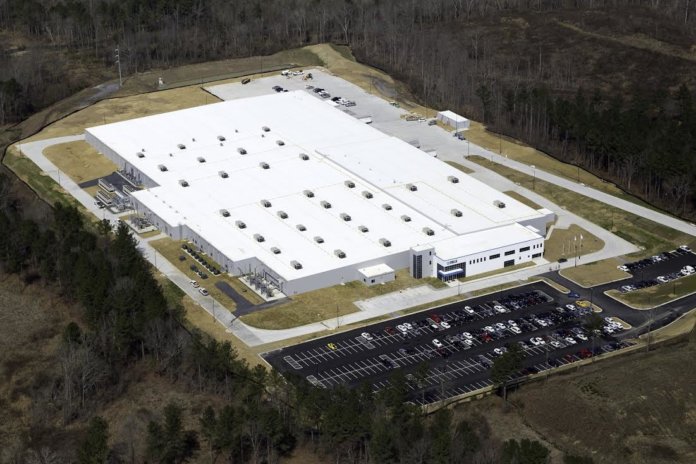 Q CELLS has announced the grand opening of its new Dalton, Ga., facility, which represents the largest solar panel manufacturing factory in the Western Hemisphere, the company claims.
The 300,000-square-foot facility, which employs 650 local workers, has an annual production capacity of 1.7 GW.
"Dalton and northwest Georgia are now a hub for the manufacturing of clean, renewable energy sources," said Gov. Brian Kemp, R-Ga., at the grand opening. "I thank Q CELLS for their investment in this community and the opportunities that hundreds of hardworking Georgians will now have, thanks to the local production of best-in-class solar. We're very proud that Q CELLS is making Georgia its home."
Hee Cheul (Charles) Kim, CEO, Q CELLS, added, "Q CELLS believes in the U.S. market and is dedicated to increasing the strength of American solar manufacturing here in Georgia for the benefit of our customers around the country. With the capacity of this massive facility at work in the Southeast, Georgia will continue growing in its standing as a national solar leader while adding hundreds of highly skilled manufacturing jobs. This vibrant facility marks major growth for the U.S. solar industry and overall solar adoption, and it also represents our investment in a cleaner, sustainable future for our planet."
Q CELLS invested nearly $200 million to build the facility with the express purpose of serving the U.S. market. From Georgia, Q CELLS will supply photovoltaic modules to American consumers, companies and facilities, including a new Facebook data center located east of Atlanta.