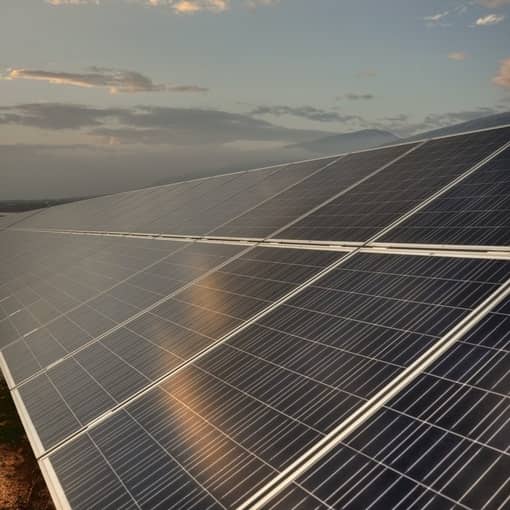 Global PV module inventory levels have reached over 10 GW in the second quarter of 2011, the highest amount recorded to date, according to the latest analysis from IMS Research.
High inventory levels, as well as lower incentive levels in key European markets, have contributed to rapidly decreasing prices during the quarter, the company says.
A sudden slowdown in completed installations due to the halting of the Italian market, as well as a slower than expected start to the year in other key European markets, has led to a sharp increase in stock levels throughout the supply chain. Inventory levels at manufacturers, distributors, integrators and installers have all climbed during the first half of 2011.
Most of this record inventory has already been shipped by module manufacturers and is located in distribution and sales channels. IMS Research estimates that almost 8 GW of modules are currently shipped by suppliers, but have yet to be installed and connected to the grid.
'Throughout 2010, when all products were moving quickly through the supply chain, channel inventory typically stood at four to five GW; which is roughly equivalent to one quarter's production,' says Sam Wilkinson, a PV research analyst at IMS Research. 'Generally speaking, a module will take around three months to be shipped, transported and make its way through distribution channels before being installed, so this figure appears reasonable.'
'Many in the industry consider today's inventory level to be shocking,' Wilkinson adds. 'However, it represents an increase of only around three to four GW over 'normal' levels.'
In addition to the large channel inventory of modules, supplier inventory has also grown quickly in early 2011; most suppliers are reporting that year-to-date production has far exceeded shipments. The resulting increase in modules held in stock by suppliers has taken the total PV module inventory over the 10 GW mark, IMS Research explains.
The company predicts that further declines in average PV module prices will lead to a strong recovery in the PV market, in particular, led by growth in Germany and the U.S. High inventory levels are expected to begin to be corrected in the third quarter.
Photo credit: Conergy AG