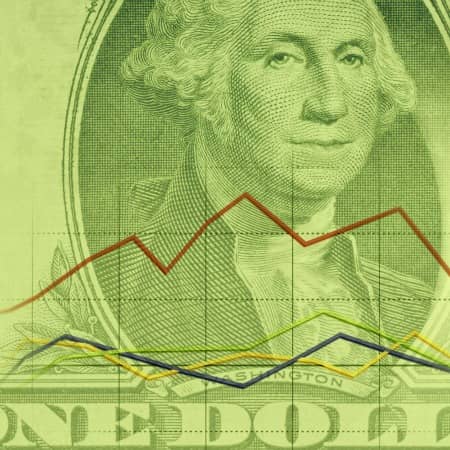 Mercom Capital Group LLC says total global corporate funding in the solar sector – including private equity/venture capital (VC), debt financing and public market financing raised by public companies – almost doubled in the first quarter of 2015 (Q1'15) to $6.4 billion, compared to $3.4 billion in the fourth quarter of 2014 (Q4'14).
According to Mercom's recent report, debt financing increased substantially in Q1'15 with almost $5 billion, compared to $1.5 billion in Q4'14. Over $2 billion of that went to SunEdison and its yieldco Terraform Power.
Mercom says Q1'15 was a record quarter for residential and commercial solar funds, with $1.9 billion raised in 10 deals. Of this total, $200 million went to a loan fund while the rest went to third-party lease or power purchase agreement funds. SolarCity accounted for a major portion of this total. In Q4'14, residential and commercial solar funds raised $1 billion in eight deals.
Announced large-scale project funding totaled $2.5 billion in 29 deals, while Q4'14 saw $3.4 billion in 33 deals, the report says. The top five large-scale project funding deals included the $660 million secured by Abengoa for its 100 MW Xina Solar One concentrating solar power project in South Africa, followed by the $344 million loan raised by ACWA Power for its 200 MW Mohammed bin Rashid Al Maktoum Phase II solar project in Dubai.
Mercom rounds out its top five with Solairedirect's $194.4 million in financing for the construction of a portfolio of 13 solar projects with 136.8 MW in France; Shams Ma'an Power Generation PSC's raise of $129 million for its 52.5 MW Shams Ma'an solar PV project in Jordan; and Penn Energy Renewables' $125 million for its three projects in Canada, with an aggregate capacity of 37 MW.
VC funding fell in Q1'15 to $189 million in 26 deals, compared to $315 million in 16 deals in Q4'14, the report says. Solar downstream companies continued to attract most of the VC funding with $112 million in 12 deals.
According to Mercom's report, the $45 million raised by Conergy from RWE Supply & Trading and Kawa Capital Management was the largest VC deal in Q1'15. Other top deals included the $25 million raised by NEXTracker from SJF Ventures, Tennenbaum Capital Partners, Sigma Partners and DBL Investors.
Public market financing in Q1'15 came to $1.3 billion, compared to $1.6 billion in Q4'14. Mercom says the one major initial public offering in the sector was SolarEdge, which raised $126 million.
'There was record fundraising this quarter by residential and commercial solar funds as the [investment tax credit] expiration draws closer,' says Raj Prabhu, CEO of Mercom Capital Group. 'Project acquisition activity remained strong with yieldcos acquiring almost 20 percent of the projects.'
For more information about the report, click here.