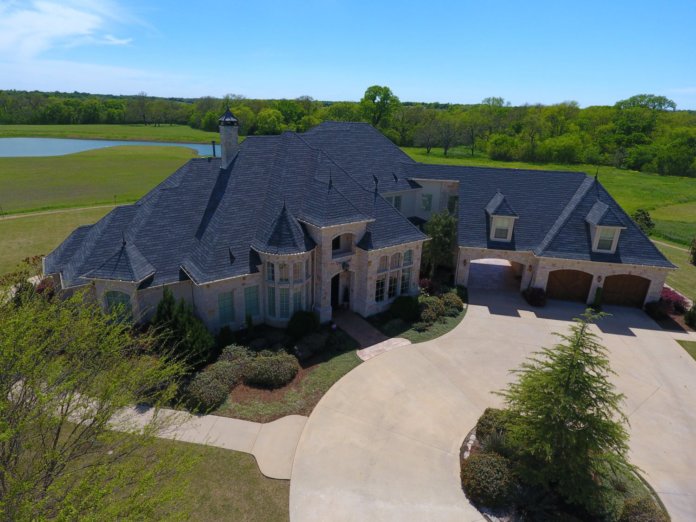 Restoration Builders Inc., a residential and commercial contractor, has completed the asset purchase of Aspenmark Roofing & Solar Inc., headquartered in Dallas, TX.
Restoration Builders was founded in 2017 with the goal of developing a strategic network of licensed contractors and other industry-related organizations geographically dispersed throughout the U.S. Restoration is building a nationwide infrastructure of teams, offices, trucks, equipment and other resources which will operate in tandem to capitalize on the $210 billion insurance restoration industry. Restoration estimates its 2019 revenue will exceed $100 million.
"I am honored to welcome Aspenmark Roofing & Solar to our growing team. Chris is an industry pioneer who brings a wealth of knowledge and experience to our group," says John Lorenz, chairman and CEO of Restoration. "He has developed a well-seasoned, synergistic team of highly skilled technicians who are well-respected in the industry. I know they will make a great addition to the Restoration Builders network."
Roofing contractors' is a $49 billion industry of which roofing repair is one of the most rapidly growing sectors. Largely comprised of local, privately held companies, this sector remains significantly fragmented, with the vast majority of customers being insurance policyholders using their coverage for a roof repair or replacement. Wymagania te zostały ponownie zliberalizowane przez polski rząd dopiero w ubiegłym roku. Od kwietnia 2017 r. międzynarodowi operatorzy zakładów sportowych mogą ponownie ubiegać się o licencję w Polsce, ale są dotknięci dość wysokim podatkiem od obrotu zakładami w wysokości 12%. Gry kasynowe online http://topkasynoonline.com/gry-hazardowe/ , poker i bingo również zostały zalegalizowane, ale są w gestii państwowego operatora Totalizatora Sportowego.
In 2005, Chris Zazo, CEO of Aspenmark, launched the company out of his kitchen. Aspenmark has since grown to 19 employees.
Photo: An Aspenmark-built roof