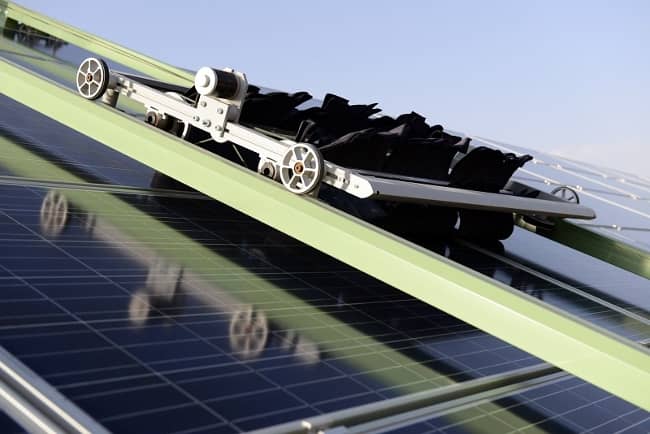 Ecoppia is retrofitting a 40 MW PV solar site jointly owned by EDF RE and Arava Power with its autonomous and waterless robotic cleaning solution.
Dirt and dust cover on solar panels is a significant challenge and can decrease energy output by up to 40%. Ecoppia provides a solution in the form of robots that are managed through the cloud and clean panels every night after production stops.
The site is among the largest solar parks in the Middle East and is located in southern Israel's Arava Valley – next to the Jordanian border and 20 and 60 miles from Egypt and Saudi Arabia, respectively.