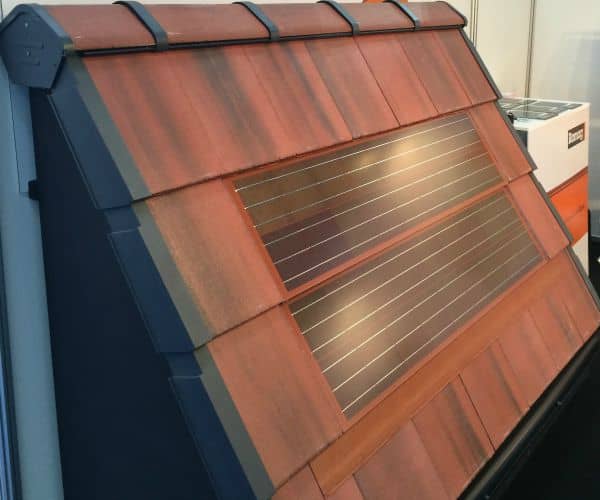 U.K.-based Romag has introduced its Intecto solar photovoltaic roofing tile.
The system has been specifically developed to enable architects, home builders and roofing contractors to provide an effective rooftop PV solution with a conventional appearance. Installed directly onto wood roofing battens, the frameless Intecto units sit flush with conventional interlocking concrete, clay and terracotta tiles.
The Intecto roof tiles incorporate the same solar cells used in Romag's existing range of PV products. Available in black, gray and terracotta colors, the new range complies with international building industry codes and standards.