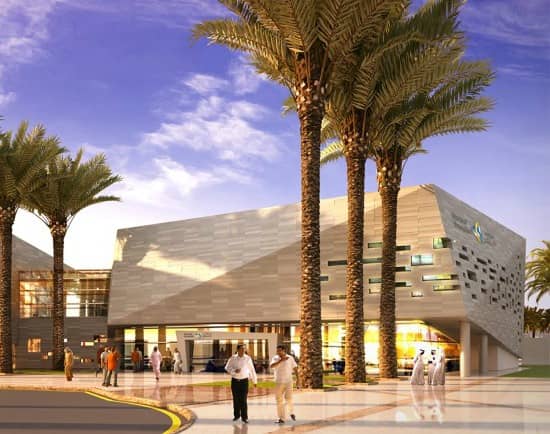 France-based Saft is providing a lithium-ion (Li-ion) battery system to store solar energy for Saudi Basic Industries Corp.'s (SABIC) Home of Innovation facility in Riyadh, Saudi Arabia.
The grid-connected, 48 V system will store excess energy produced by the building's solar panels, helping to smooth peaks and troughs in production. The system will incorporate 48 Li-ion modules capable of providing a nominal peak power of 20 kW and up to 187 kWh of energy storage.
The batteries will store enough energy for a full day's operation of the facility, ensuring the continued availability of all of the building's electrical devices should there be any interruption to the main AC grid supply.
SABIC's Home of Innovation facility, located at King Saud University, will help explore commercially available systems and products to promote the introduction of effective technology into Saudi Arabia and the Middle East region.