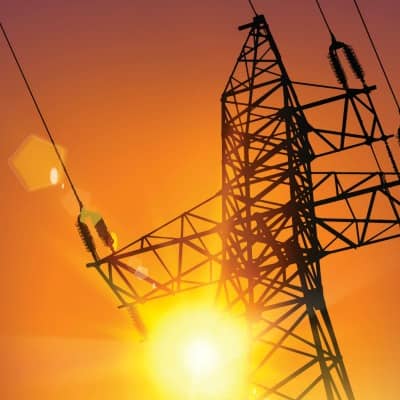 Southern California Edison (SCE) has launched a request for offers (RFO) to acquire renewable energy, capacity and load reduction from new preferred resources. The utility is also looking to these resources to serve the local system, including providing ancillary grid services.
The RFO is the second solicitation launched to support SCE's Preferred Resources Pilot (PRP) in central and southern Orange County, Calif., and is seeking up to 100 MW for delivery in 2018. Eligible preferred resources include renewable distributed generation, demand response, energy storage and renewable generation paired with energy storage. The resources must also connect to circuits or loads that feed into the Johanna or Santiago substations in Orange County.
'Now in its second full year, this pilot is a real-world test where SCE is exploring how cleaner energy resources can help maintain or improve electric service reliability in a densely populated area," says Caroline McAndrews, director of SCE's PRP. 'This second RFO helps us prepare for the future and keeps us moving forward in obtaining the cleaner resources needed for this innovative project.'
Projects that meet the RFO requirements can participate in the competitive bidding process, and SCE has scheduled an in-person bidder's conference on Oct. 16 in the Orange County area.
'The grid of the future will have a mix of these preferred resources, providing reliable and affordable service to our customers while reducing or eliminating the need to build new gas-fired plants,' says McAndrews.
More information about the RFO is available here.