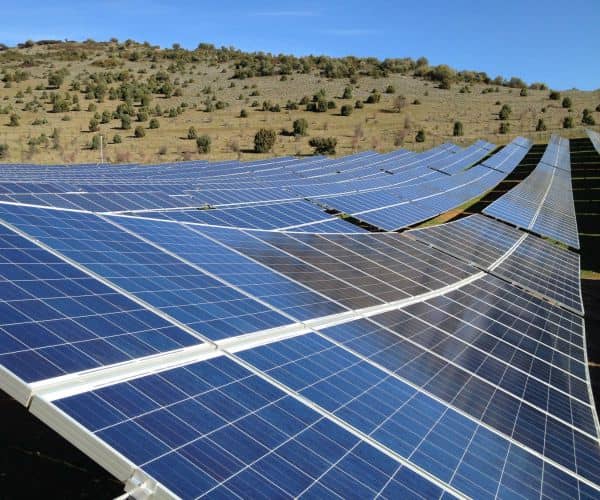 The France-based Langa Group has selected Schneider Electric and Saft for two energy storage systems associated with solar power plants in Corsica.
With a nominal solar power of 1 MW and a storage capacity of 1 MWh, each plant is expected to produce more than 1,300 MWh per year.
Schneider Electric and Saft partnered to meet Langa's requirements on those two projects. The combination of photovoltaic power generation and a storage system supports the integration of variable solar energy into the island's electric grid.
Saft will supply its Intensium Max+ 20E lithium-ion containerized energy storage system. Schneider Electric will supply its PVBox for solar power conversion, its ESBox for battery power conversion, and an energy management system for equipment control of Saft batteries. The company will also provide project engineering services and interconnection between the various components of the plants and with the electric distribution network.