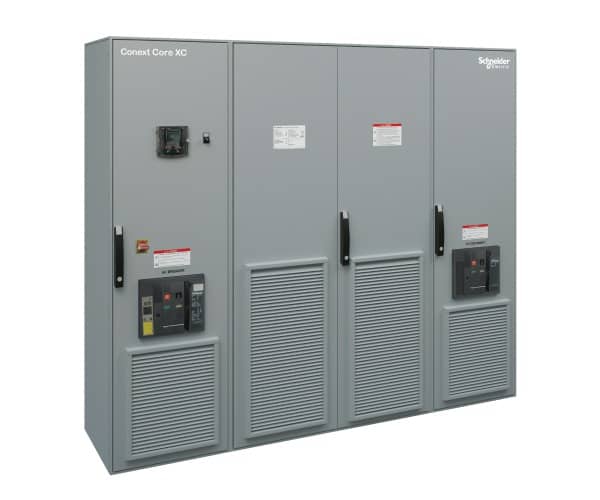 Schneider Electric Solar has been chosen to supply the complete balance of system (BOS) and service contract for a 100 MW photovoltaic power plant in the Philippines.
Schneider Electric is providing its Conext Core XC inverters, DC boxes, array boxes, a monitoring and control system, ring main units, medium voltage switchgear and a power plant controller. The company says All of these components support the new grid requirements currently being implemented in the Philippines.
In addition, Schneider Electric will also supply maintenance services for the integrated BOS components for the next 10 years.
The company also supplied a 30 MW PV power plant that was commissioned in March.
'These two projects are a confirmation of Schneider Electric's commitment to the growth of the solar market in Southeast Asia,' says Serge Goldenberg, head of Schneider Electric Solar.