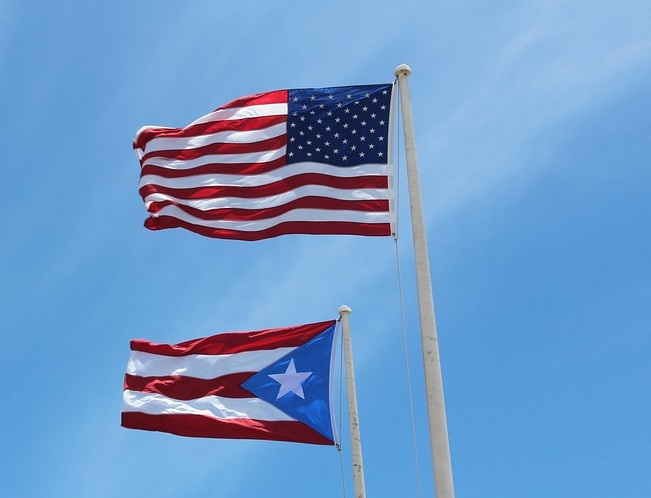 The Solar & Energy Storage Association of Puerto Rico (SESA-PR) is now an official affiliate of the Solar Energy Industries Association (SEIA).
Today, according to the U.S. Energy Information Administration, Puerto Rico is home to 278 MW of operating or soon-to-be operating solar capacity, representing approximately 1% of the island's electric generation.
SEIA says Puerto Rico lawmakers are currently considering a bill that would commit Puerto Rico to getting 100% of its electricity from renewable energy sources by 2050. The Puerto Rico Department of Housing is also requesting $400 million from the federal government to aid the growth of residential and small commercial solar systems with battery storage.
"This partnership was a natural outgrowth following the solar industry's response to last year's devastating hurricanes," notes Abigail Ross Hopper, SEIA's president and CEO. "By working together under one umbrella, we will be better able to coordinate resources and promote the vibrant growth of Puerto Rico's solar market."
"We formed SESA-PR to unite the solar industry's disaster response efforts following hurricanes Irma and Maria," says SESA-PR's founder and president, PJ Wilson. "With SEIA's national resources and our on-the-ground efforts, the Puerto Rico solar and storage markets are poised for rapid growth. SESA-PR works to ensure there's effective public policy, jobs training and financing mechanisms in place to facilitate the ramp-up needed for rooftop, commercial and utility-scale solar installations."