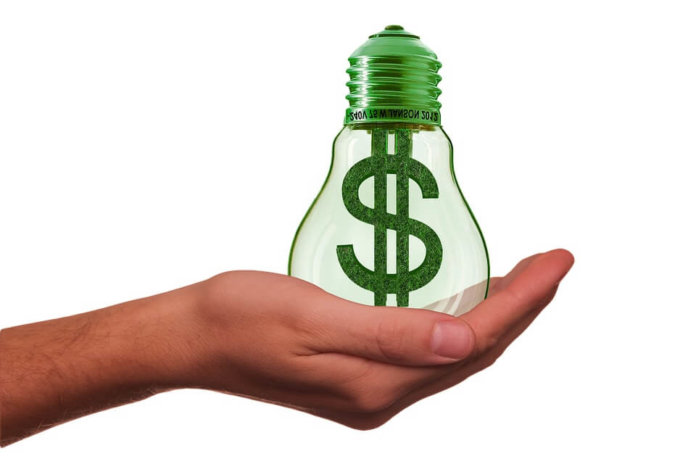 Sempra Energy has completed the sale of its U.S. operating solar assets, solar and battery storage development projects, and ownership interest in one wind facility to Consolidated Edison Inc. for approximately $1.6 billion in cash, subject to customary post-closing adjustments.
"With the completion of this sale, we continue to build momentum toward becoming North America's premier energy infrastructure company while expanding our opportunities to build and acquire other energy infrastructure," states Joseph A. Householder, president and chief operating officer of Sempra Energy. "We've had a long-standing relationship working with Con Edison and want to commend their leadership team for their efforts to expeditiously complete this transaction."
Sempra Energy expects to use the sale proceeds to significantly expand its regulated Texas utility platform through Oncor Electric Delivery Co. LLC's pending acquisition of InfraREIT Inc. and to pay down debt.
The transaction included Mesquite Solar 2 and 3 in Arizona, Copper Mountain Solar 1 and 4 in Nevada, Great Valley Solar in California, and solar and battery storage development projects. Additionally, Con Edison acquired Sempra Energy's interest in jointly owned facilities, including Mesquite Solar 1; Copper Mountain Solar 2 and 3; the Alpaugh, Corcoran and White River solar facilities in California; and the Broken Bow II wind facility in Nebraska. The sale represents approximately 980 MW AC of installed capacity.
This transaction is part of a multi-phase portfolio-optimization initiative announced by Sempra Energy on June 28 following a yearlong comprehensive strategic review by Sempra Energy's executive team and board of directors. This initiative is designed to sharpen the company's strategic focus and create value for all shareholders.
An active sales process continues for Sempra Energy's U.S. wind and certain non-utility U.S. midstream natural gas assets.