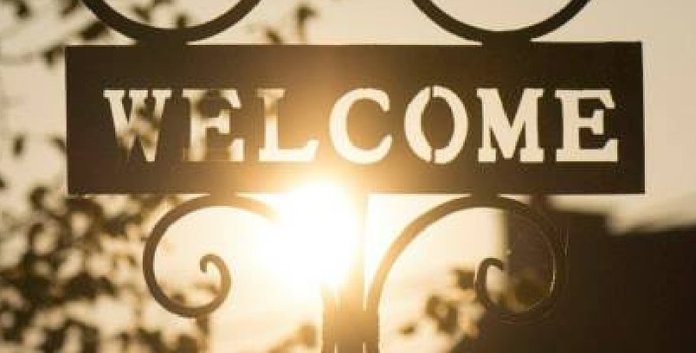 National solar developers Shell New Energies LLC and Pine Gate Renewables are joining the Solar Energy Industries Association's (SEIA) board of directors, effective immediately.
Shell New Energies focuses on two main areas: new fuels for transport, such as advanced biofuels and hydrogen, and power, being involved at almost every stage of the process, from generating electricity through wind and solar, to buying and selling it, to supplying it directly to customers. SEIA says Shell aims to make power a significant business, one that could sit alongside its oil, gas and chemicals businesses in the future.
"This is an ideal time to join the board of directors at SEIA as Shell continues to participate in the global drive to provide more and cleaner energy solutions," comments Boris Schubert, general manager of renewable power development at Shell New Energies. "How this transition plays out over the coming decades will depend chiefly on the choices consumers make, because the market – encouraged by the right government policies – will decide which energy solutions will thrive in the future."
Founded in 2014, Pine Gate Renewables is a developer, owner and operator of utility-scale solar farms, with more than 400 MW of operational sites across the country. The company specializes in project siting, development, financing, construction and operation.
"Pine Gate is excited to join SEIA in the mission to reform energy markets through the expansion of solar energy in the U.S.," says Ben Catt, CEO of Pine Gate Renewables. "We look forward to working with the rest of the SEIA board to represent solar on a national scale."
"This duo will bring a fresh perspective to our board of directors as we look to make solar the leading source of electricity in the 2020s," notes Abigail Ross Hopper, president and CEO of SEIA. "We are thrilled to have the leaders of Pine Gate and Shell New Energies join our efforts to build new partnerships and thoughtfully expand the industry during the Solar+ Decade."