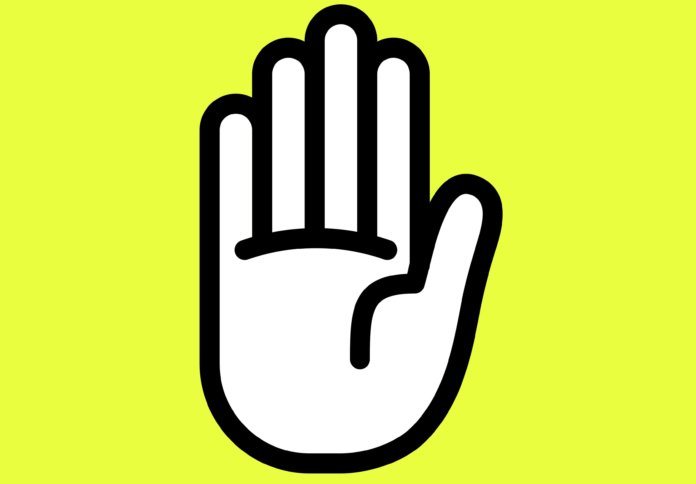 On Sept. 9 – just days before the World Trade Organization (WTO) was expected to release its final ruling in a case the U.S. launched against India's commonsense solar energy initiative – India filed a complaint to the WTO against eight of the U.S.' very own renewable energy programs, the Sierra Club has announced.
The group explains that many U.S. states have renewable energy programs that, like India's solar program, include "buy local" rules that create local, green jobs and bring solar entrepreneurs to the economy. For example, California's rebate program includes incentives for wind energy technologies manufactured in the state, and Connecticut's Green Bank, which provides financial assistance for renewable energy projects, is required by state law to prioritize projects with components manufactured in the state.
The Sierra Club says it and other environmental organizations have long called on the U.S. to drop its case against India's solar program; they cite the case as a threat to local renewable energy development, clean energy jobs and the fight against climate change.
According to the Sierra Club, India's National Solar Mission aims to reduce the cost of solar power through the "rapid scale-up of capacity" and is a core component of the country's contribution to the Paris Agreement.
Under the program, solar firms can secure government funding for project costs and long-term contracts to sell electricity to the government; some such benefits are contingent on using solar cells and modules manufactured in India. This buy-local requirement is designed to boost India's capacity to domestically manufacture solar panels, the group explains, adding that only a small fraction (reportedly 10%) of India's target solar capacity is slated to be covered by buy-local provisions – meaning the country's solar cell market remains significantly open to U.S. firms.
The U.S. officially launched its WTO case against the buy-local provisions of India's solar program in 2014. In February of this year, the WTO ruled against the provisions by arguing that they "accord less favorable treatment" to imported solar components but also acknowledged that "imported cells and modules currently have a dominant share of the market for solar cells and modules in India."
India appealed the ruling in April, and the WTO is expected to rule on India's appeal later this week, according to the Sierra Club.
Ilana Solomon, director of the Sierra Club's responsible trade program, has released the following statement:
"The attacks on local solar energy programs at the WTO are completely at odds with the global imperative to tackle climate change. India has retaliated, threatening solar programs across eight U.S. states – after the United States refused to drop its case over India's ambitious solar program that has brought more than 8,000 MW of solar energy to India.
"It's high time for both the United States and India to drop their cases and for WTO countries to all agree to stop fighting solar programs that protect clean air, clean water, and the climate. With the Paris climate agreement on the brink of taking effect, corporate trade rules can't stand in the way of climate action."