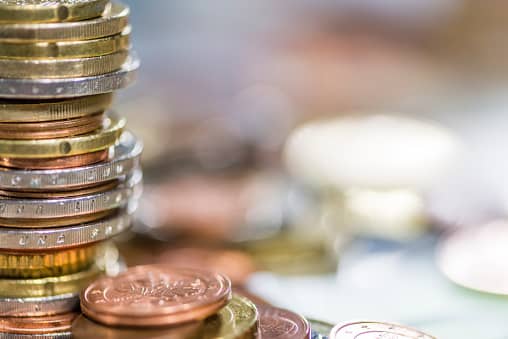 Silicor Materials Inc. has secured $105 million in equity capital agreements to support the construction of its first commercial-scale solar silicon manufacturing operation in Grundartangi, Iceland.
The capital raised includes support from Icelandic pension funds and other investors, including longtime Silicor investor Hudson Clean Energy Partners.
Centra Corporate Finance served as the equity advisor to Silicor for the capital raise, with additional guidance from Hudson. A portion of the capital will be drawn as work continues on the project. The bulk will be drawn once construction commences, which is expected to occur in mid-2016.
Equipment for the new factory will be supplied by SMS Siemag, a world-leading supplier of metals production tools, and construction of the facility will be completed by MT Højgaard out of Denmark. Local subcontractors in Iceland are also providing significant support. 'Closing on this round is a major milestone in our quest to manufacture low-cost, environmentally friendly silicon in Iceland,' says Terry Jester, chairman and CEO of Silicor.