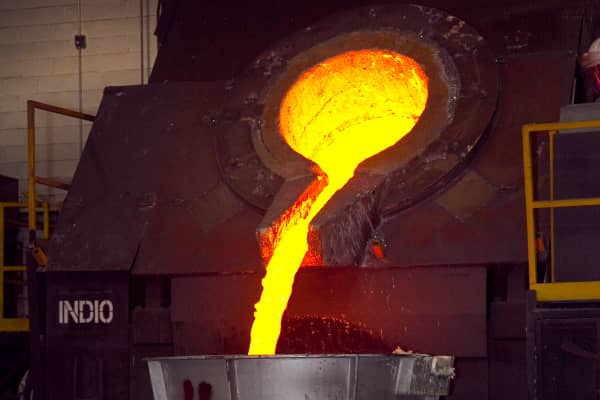 California-based solar silicon producer Silicor Materials Inc. has signed a factory development contract with Germany-based engineering firm SMS Siemag.
The contract is in support of Silicor's commercial-scale silicon plant in Grundartangi, Iceland.
Under the terms of the agreement, SMS will supply all equipment and factory design services for the plant, including the associated engineering drawings and documents, supplies, and technical and installation support necessary for the completion of the project. The Iceland plant is expected to be the first in a series of facilities that Silicor intends to build with SMS.
'We're taking meaningful steps to get this plant off the ground in an aggressive time frame, and the progress we've made in just a few months underscores our commitment to both the Icelandic community and to our customers,' says Theresa Jester, CEO of Silicor Materials.