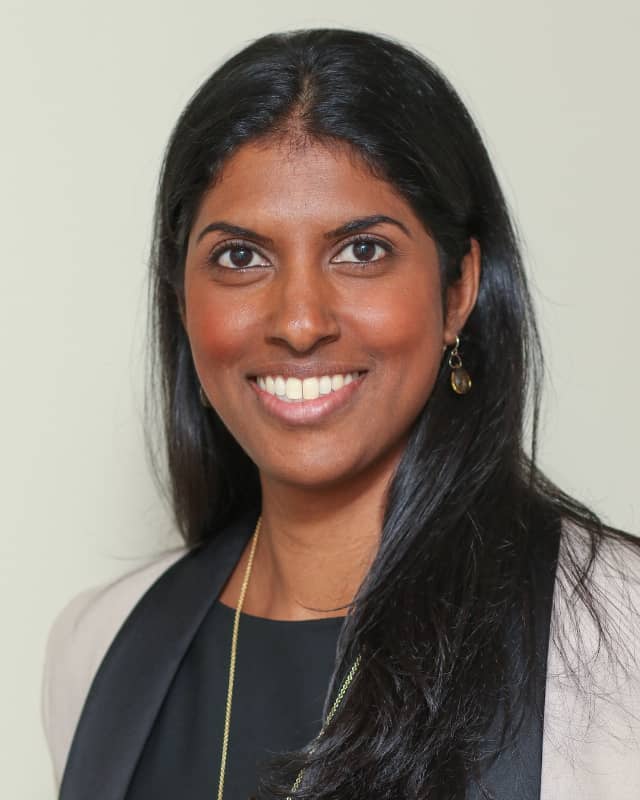 San Francisco-based energy finance and investment firm Sol Systems has appointed Saritha Peruri as its director of business development for the western region.
Peruri will lead the company's project origination efforts in Southern California for developers seeking capital for commercial and small utility-scale projects.
Prior to joining Sol Systems, Peruri spent several years developing and financing commercial solar energy systems for two Los Angeles-based solar companies.
'Saritha brings exceptional acumen in mitigating commercial-scale risk sensitivities and barriers to financing,' says Colin Murchie, senior director of project finance at Sol Systems. 'In a region with no shortage of challenges for commercial and small utility-scale distributed generation solar projects, Saritha is just the professional to move deals along successfully.'