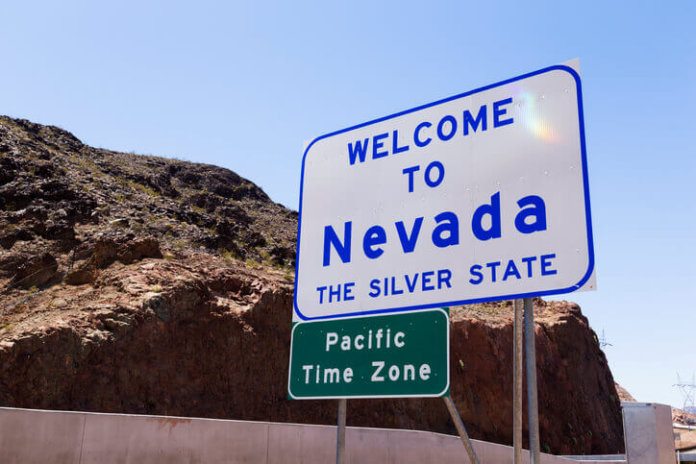 Earlier this week, Nevada's New Energy Industry Task Force passed a number of recommendations that would promote solar in the state.
In February, Gov. Brian Sandoval, R-Nev., reconvened the task force amid the infamous changes to Nevada's net energy metering (NEM) rules and charged the group with addressing myriad energy issues and coming up with policy proposals for the state. The task force, which consists of Nevada energy stakeholders, has submitted its recommendations to Sandoval for review.
The governor will now decide which recommendations to push forward as bill draft requests in the 2017 legislative session. Notably, although the task force passed a motion in May recommending that pre-existing solar customers be grandfathered in under the previous NEM rules, the Public Utilities Commission of Nevada (PUCN) recently approved a settlement agreement with utility NV Energy and SolarCity that resolved that particular issue.
Bring Back Solar, a group dedicated to completely reversing Nevada's NEM changes, says the task force's other recommendations would require solar customers to pay their fair share for using the grid through a minimum bill in exchange for full retail-rate NEM and require the PUCN to conduct a full and fair accounting of the costs and benefits of rooftop solar. The task force also passed a measure to encourage community solar adoption.
"We applaud Governor Sandoval's New Energy Industry Task Force for passing strong proposals to bring solar back to Nevada," said Erin McCann, Bring Back Solar's campaign manager, in a statement. "These proposals are an important first step toward restoring rooftop solar jobs, consumer choice and Nevada's rightful place as a leader in clean energy. We urge the legislature to quickly pass these proposals next session to provide certainty to consumers, the utility and the solar industry."
Similarly, Tom Kimbis, interim president of the Solar Energy Industries Association (SEIA), praised the recommendations.
"Solar energy has the ability to revolutionize the Nevadan economy and way of life. Gov. Sandoval deserves great credit for his leadership in establishing a forward-looking task force, and we thank the task force members for keeping consumers at the forefront of this conversation," said Kimbis in a statement.
"Specifically, SEIA supports the task force recommendations that would reinstate retail-rate net metering, providing a fair deal to solar customers through use of a minimum bill (until the PUCN finishes its "value of solar" review); expand solar access by enabling novel community solar models to thrive throughout the state, allowing more Nevadans to choose solar; promote solar in new construction developments through inclusion of solar in the building code to create a world-class building stock in the state; and modernize Nevada's electricity grid.
"We look forward to working with Gov. Sandoval and Nevada state officials on all aspects of this plan, including improving understanding of the extensive federal and state consumer protections already in place, so policymakers can feel comfortable knowing the state's economy, environment and the livelihood of its taxpayers will all benefit from greater use of solar," concluded Kimbis.