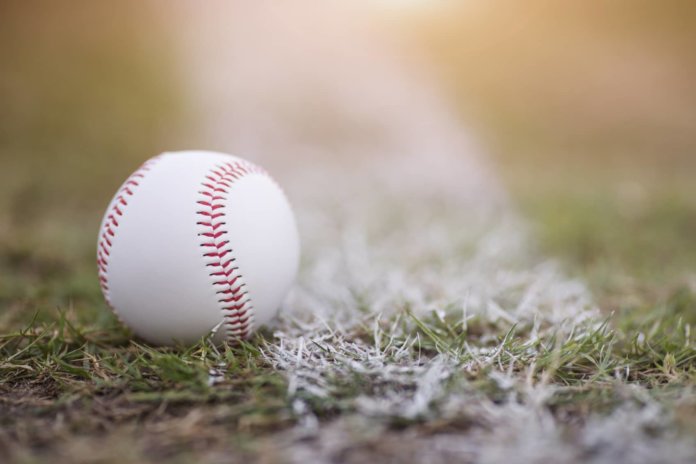 Solar Alliance Energy Inc. has announced it is a proud partner of the San Diego Padres Major League Baseball team for the 2016 season.
"Solar Alliance is proud to partner with the San Diego Padres again this year," states Solar Alliance Chairman and CEO Jason Bak. "Solar Alliance has a long history of installing solar solar systems in San Diego, and we have worked with the Padres for several years to bring affordable solar to local residents. We are looking forward to a successful season on the field for the Padres and connecting with fans to show them the value of having their solar systems installed through Solar Alliance."
The Padres partnership is one of several marketing initiatives being undertaken by Solar Alliance to increase its brand awareness and encourage fans to make the switch to solar energy. The partnership includes digital signage during home games at Petco Park, hospitality tickets that are used for various marketing programs and the ability to use Padres branding for marketing purposes.